FIFA World rankings update have been released. The worldwide football governing body unveiled the latest standings after international matches resumed. The COVID-19 pandemic disrupted the football calendar for more than six months.
Top three of the FIFA World Rankings unchanged after the update.
The top three spots in the rankings remain unchanged. The Belgium National Football Team still lead the table after wins against Denmark and Iceland in the UEFA Nations League. Victory against Sweden and Croatia also guarantees that Didier Deschamps' Les Blues are still second place after the latest FIFA World Rankings update. Brazil closes the top 3 despite not playing a game since November 2019.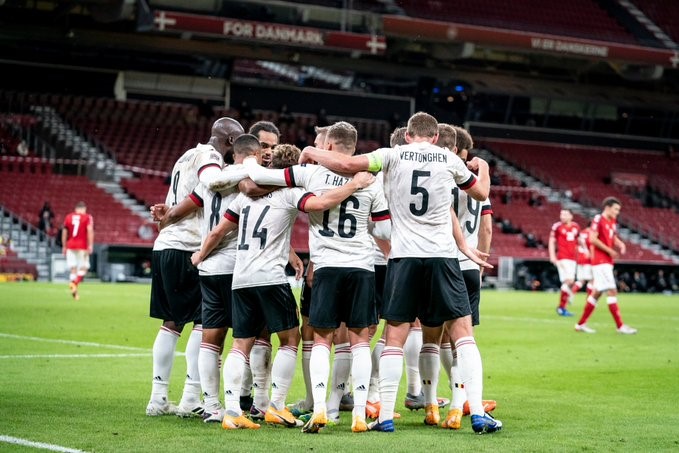 Teams that moved up after the FIFA world rankings update.
Cristiano Ronaldo and the Seleção rank 5th, moving up two places after defeating Croatia and Sweden. Spain moves one spot into 7th place following a stalemate with Germany and a win against Ukraine. The Azzurri, the Netherlands National Football Team, and Die Mannschaft also move one spot and are ranked 12th, 13th, and 14th. Wales narrowly misses the top 20, moving up two positions into 21st.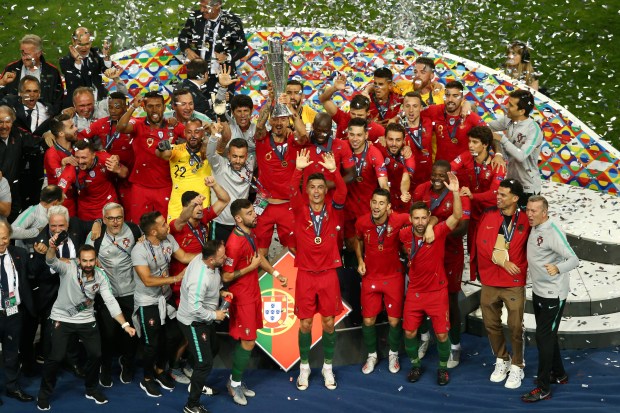 Russia is the biggest gainer after the latest rankings. They ascend by six places after wins over Serbia and Hungary.
Iran climbs three places into 30th position despite not playing because Serbia and Turkey dropped points. Nigeria also moves up two posts into 29th without being involved in any games.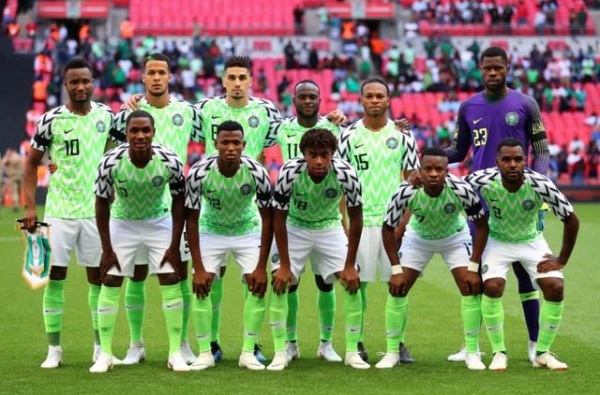 Drops in the rankings.
Croatia drops two ranks into 8th after losing to Portugal and France. Sweden moves down a position into 18th due to losses to France and Portugal.
Slovakia and Estonia dropped the most in the standings, moving down by four ranks into 36th and 93rd places.
Newly Ranked and non-ranked teams.
No new team makes it into the FIFA world rankings after the September update. The Cook Islands are inactive/unranked.
Read the latest from Dunda Football and our main stories.