Manchester United are seeking to sign a new goal keeper, their main target, Dominic Livakovic. He has developed into one of the most prolific goalkeepers and has proven himself on the world stage. He plays as the number one Dinamo Zagreb goalkeeper and doubles up as the Croatian national team goalkeeper. His impressive performances at club and national team levels are why he is now considered one of the most sought-after goalkeepers.
Livakovic exploits at club level
Livakovic was born on the 9th of January 1995 in Zadar, Croatia. He started his club career at the NK Zagreb team, where he made his senior debut on the 31st of August 2012. He joined Dinamo Zagreb at the beginning of the 2015/16 season and debuted for the club on the 2nd of October 2016. Since then, he has stayed at Dinamo Zagreb, playing a crucial role in their hunt for accolades.
At Dinamo Zagreb, he holds the record for the longest time since the start of the season without conceding a goal. He set the record of 535 minutes on the 2nd of August 2019 while playing against Gorica. His most impressive club performance for Dinamo Zagreb was noticed in the 2020-21 Europa League group stages. During that season, he conceded only one goal in 5 group-stage games while saving a crucial penalty. He was also instrumental when they eliminated Tottenham Hotspur in the round of 16 of the competition granting Zagreb their first Europa League quarter-finals appearance in history.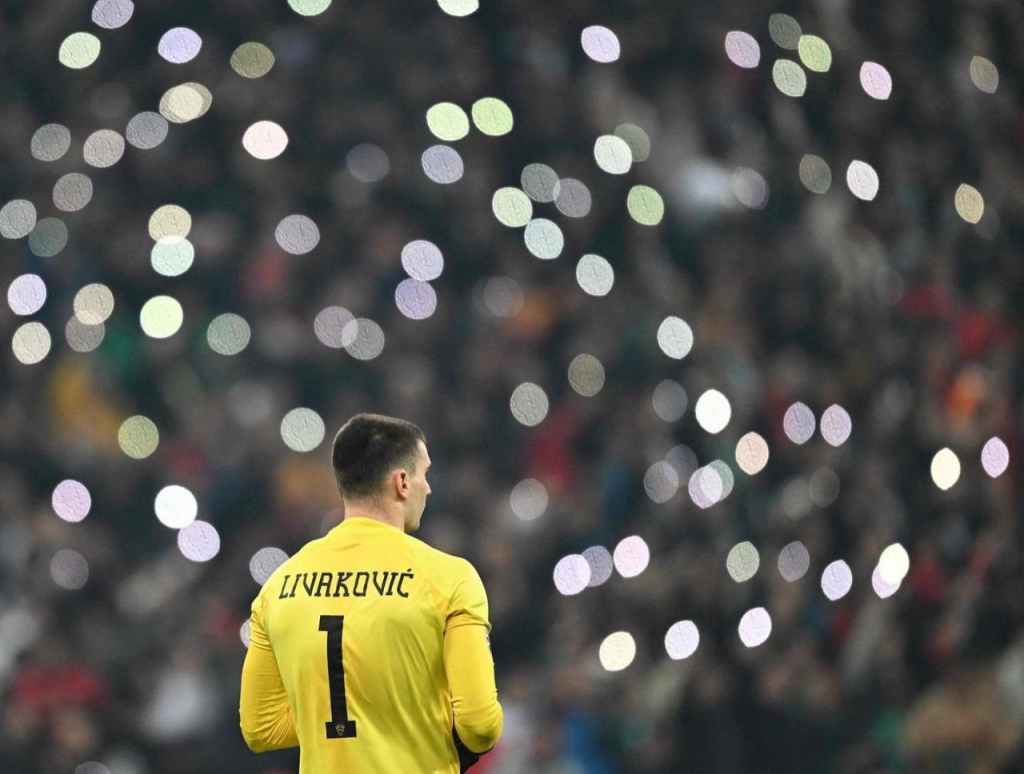 Livakovic exploits for the Croatian team
Dominik Livakovic earned his first international call-up to the Croatian National team in May 2016. He had to wait until 2017 to debut against Chile in the China Cup. In 2018, the Dinamo Zagreb shot stopper got the significant call-up to join the Croatian National team for the World Cup, where he won a silver medal after finishing runners-up to France. He did not play a game during the tournament, with Daniel Subasic being the leading man.
He was finally rewarded with his first competitive debut against England in a goalless Nations League match. It took several disappointing performances by Lovre Kalinic for Livakovic to be considered Croatia's number 1 goalkeeper. He started playing this role satisfactorily against Wales on the 8th of June 2019.
His most impressive performances were noticed at the 2022 world cup, where he played eight matches for Croatia. He kept two clean sheets against Morocco and Belgium in the group stages and helped his team advance to the round of 16, where they faced Japan. His three crucial penalty saves ensured his team qualified for the quarter-finals.
He saved another crucial penalty against Brazil in the quarter-finals. He ensured they got to the competition's semi-finals for the second consecutive edition, where they were beaten 3-0 by Argentina. He, however, became the 15th player ever to be awarded a 10/10 performance by France magazine L'Equipe for his heroics against Morocco as they settled for the bronze medal.
His world cup heroics have massively contributed to him being wanted by several clubs since he has proven to be a technically gifted player.
Also Read
Career Statistics
The Manchester United target has played at least 388 club games since he started playing his trade for Zagreb. These include at least 300 league and 70 European games. For the Croatian national team, he has played a total of 43 games.
Honours
The Dinamo Zagreb shot stopper started winning trophies as early as 2014 with NK Zagreb, where they won the Croatian championship. At Dinamo Zagreb, he has won 5 league cups, two Croatian and two Croatian super cups. He won the world cup silver medal with Croatia while adding another bronze medal in the last world cup edition.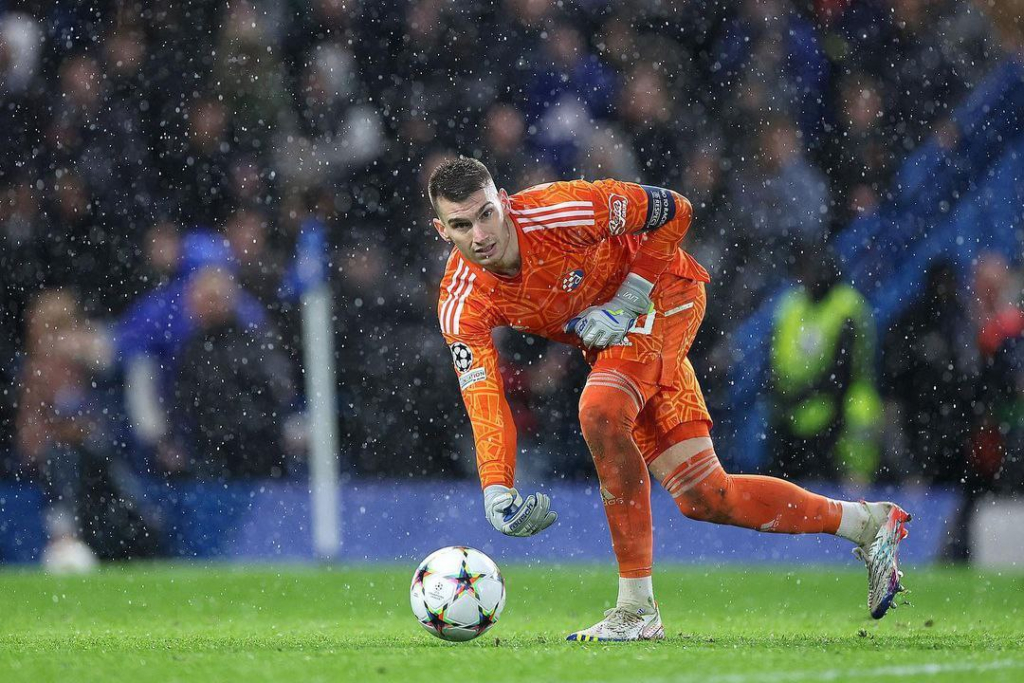 Individual Honours
He has been named to the Croatian league team of the year seven times and named Croatian's best goalkeeper for four consecutive years since 2019. After his superb performances, he was named to the Europa League breakthrough team of 2018. In 2020/21, he was named to the Europa League squad of the season.
How much will it cost Manchester United to get Livakovic
The Croatian has a release clause of around 8.9 million euros that Manchester United is seemingly ready to pay. They are currently the only major club interested in the Croatian international, seeking to level up on David De Gea. If they can pay this release clause, Dominik Livakovic might make his appearance at Manchester United next season.