Barcelona has emerged as favorites to sign Sergio Kun Aguero. The Argentinian striker's contract with Manchester City expires at the end of June 2021. Faced with the prospect of getting little playtime in the newly crowned Premier League champions next season, Aguero has decided to part ways with the club. Indeed, the citizens' record goalscorer, who has garnered 258 goals in 387 appearances, only mastered 18 outings this season, scoring four goals.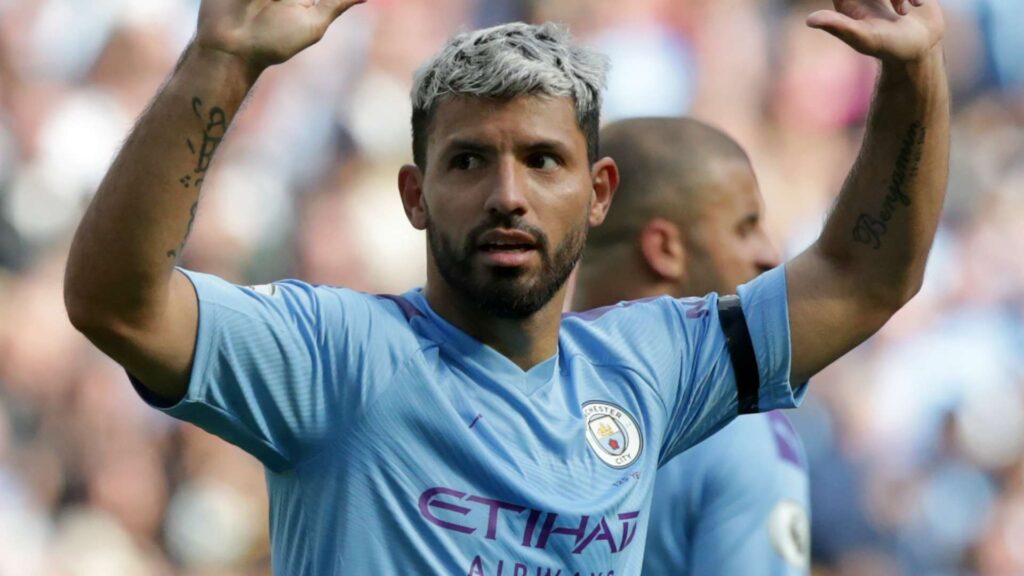 With Aguero being 33 years old when the next season commences after the European tournament, is Barcelona turning into a retirement home? Sure, if Aguero can avoid injuries, he is still one of the best strikers in the world and would improve the Catalan club's team. However, the question of the average age of the Barcelona squad comes into play. While at first glance, the club boasts of their youngest roster in 7 seasons, averaging just 25.5 years, most of their first team players and the backbone of the team are aging.
Read our latest posts and main stories.
Barcelona favorites to sign Aguero. A veteran joining an aging squad.
Barcelona certainly has a bright future ahead. They have many talented young players with great potentials. Half of their 24-man squad in La Liga this season is aged 25 or below. This list includes Lenglet (25), Junior Firpo (24), De Jong (23), Dembélé (23), Aleñá (22), Matheus Fernandes (22), Araujo (21), Riqui Puig (21), Trincao (20), Dest (20), Ansu Fati (18) and Pedri (17). However, they are pretty inexperienced and can't be relied upon over a season. The backbone of the team is either 30+ or approaching that number. They are Umtiti (26), Coutinho (28), Ter Stegen (28), Sergi Roberto (28), Braithwaite (29), Griezmann (29), Pjanic (30), Neto (31), Jordi Alba (31), Sergio Busquets (32), Leo Messi (33) and Piqué (33).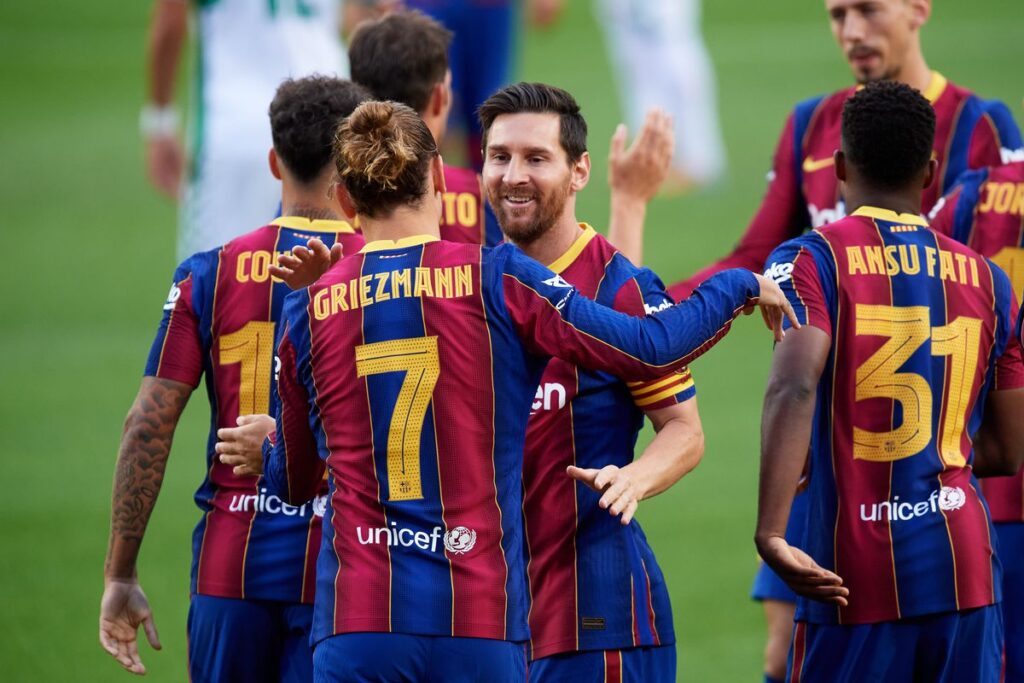 While there are a few players in the world who don't seem to be held back by age, that is usually an exception. Most players struggle with injuries and fitness after hitting 30, especially if they got into the first team as teenagers. As such, Barcelona emerging favorites to sign Aguero doesn't reflect well from a squad building point of view.