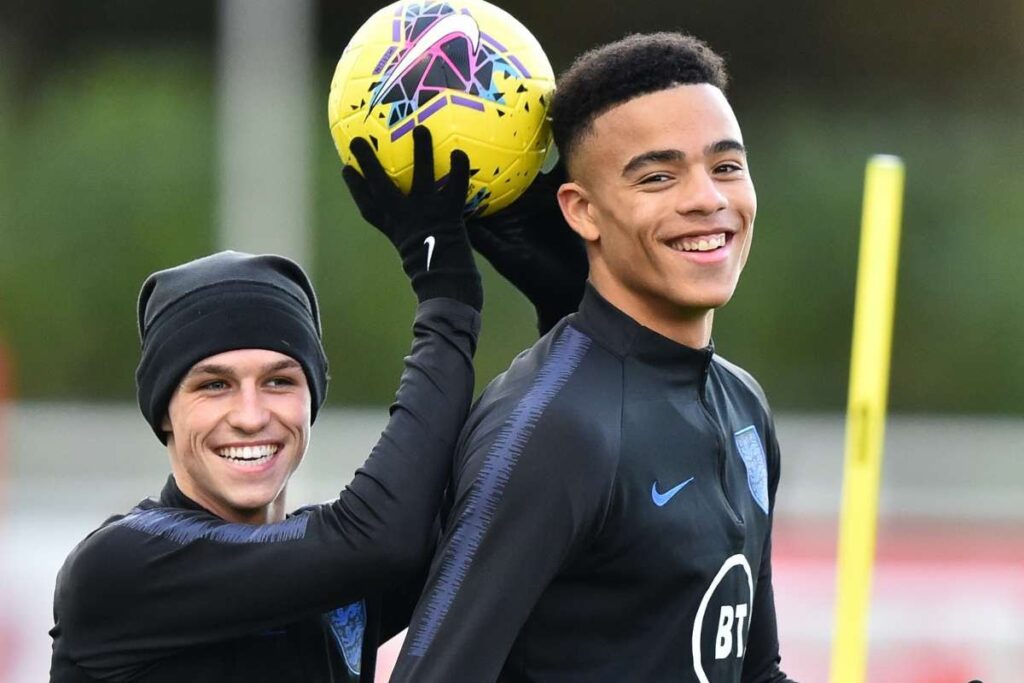 The incident
Mason Greenwood and Phil Foden have issued an apology following the incidents that occurred in their hotel in Iceland. The two broke quarantine rules during their stay at the team hotel in Iceland. Icelandic media report that the two, following a win against the Iceland national team, were seen in the company of two girls. This is in breach of COVID-19 safety guidelines. Moreover, both later invited girls back to the Three Lion's hotel in Reykjavik.
The consequences
The England manager Gareth Southgate termed the incident as "very serious." In response, both Mason Greenwood and Phil Foden have been sent back to England. The England Manager expressed his disappointment in the two ahead of the game against Denmark. This is what he said, "Both of them have responsibilities and have apologised. However, it is clear that they have breached the Corona Virus safety guidelines". Despite being their first call-ups for the two young stars,they will miss the next game against Denmark. Phil Foden, made his debut during this game against Iceland. On the other hand, Mason Greenwood came in from the bench for his first match for the Three Lions.
Manchester United and Manchester City issued a statement pg slot condemning the actions of the two and stated that they would liaise with the FA for appropriate measures to be taken. Moreover, Iceland police have said they will make an inquiry that would further lead to more actions taken against the two. The Iceland Police press officer Gunner Sveinbjornsson stated, "The matter has been brought to our attention and we will look into it." He went on to say, "The breaches of the guidelines are punishable by a fine of some sorts."
Also read
The two were sent back to England separately. They will now have to follow the guidelines before being able to return to competitive football at their respective clubs.
Apology
Mason Greenwood and Phil Foden out of guilt issued an apology for the incident. Mason Greenwood said, "I apologise for the embarrassment I have caused. It was irresponsible of me to break the COVID-19 safety protocol, which was in place to protect the players, staff, and the public. I apologise to the manager Gareth Southgate and I have learned my lesson."
Phil Foden also issued an apology over the incident. The two now await the start of the new premier league season, which will begin on the 11th of September 2020. However Manchester United and City will begin their matches in game week 2.