Leipzig signs Alexander Sorloth from Crystal Palace for 20 million Euros. After selling Werner to Chelsea the Bundesliga giant has been looking for a striker replacement. The team is seeking to strengthen their attacking power to remain competitive in their division.
Norwegian Alexander Sorloth has been enlisted to join his countryman Erling Braut Haaland at the Bundesliga. This comes after signing for RB Leipzig on Tuesday. He replaces German striker Timo Werner who left for the EPL.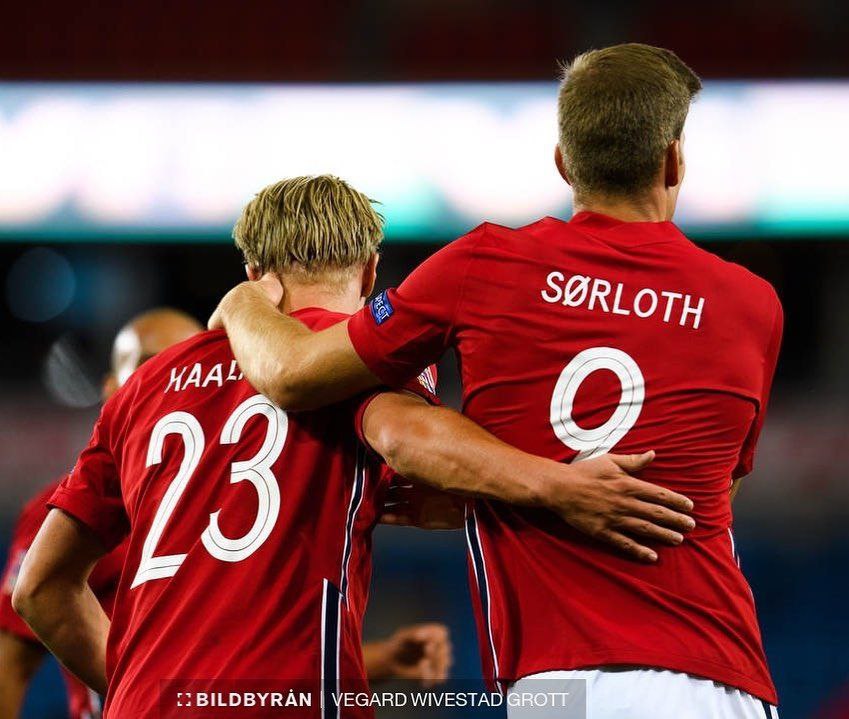 Player quality
The German club reportedly paid Crystal Palace 20 million euros ($23 million) for the 24-year-old.  Sorloth scored 33 goals and set up 11 more in 49 competitive games last season. He was on loan to the Turkish side Trabzonspor.
Furthermore, Jan Age Fjortoft, former Norway striker and Sky Sports pundit, asserted that Sorloth would light up the Bundesliga.
"The offensive football played under (head coach) Julian Nagelsmann ideally suits his style of play", Jan said. On the other hand, Sorloth said that he is looking forward to the challenge in the Bundesliga.
The Bundesliga is arguably the fastest league in the world where only the best talents can be absorbed. RB Leipzig, the fans, and the whole of Bundesliga are looking forward to Alexander Sorloth. Read more about the transfers here.
Also Read
His massive physique, at 1.94m, as well as a strong left foot combined with excellent header game will be put to German style soccer test.
However, Fjortoft said that Sorloth could have the same impact as 19-year-old Haaland.  Haaland scored 18 goals in his first 20 games for Dortmund, another major club in German Football.
Manchester United, Tottenham Spurs, and other top tier European clubs had also been eyeing Sorloth. As a result of his stellar performance in English and Turkish football.