Background
In the aftermath of what I can call a remarkable season at Arsenal, Alexis Sanchez joined Manchester United. A move that caused a lot of uproar from Arsenal fans. Distasteful indeed to them.
However, it seemed inevitable for the management. Since Alexis Sanchez had refused to renew his contract at Arsenal following continuous plight from the fans, (AFTV), and the team, the board decided to cash in on him to avoid loosing him on a free transfer.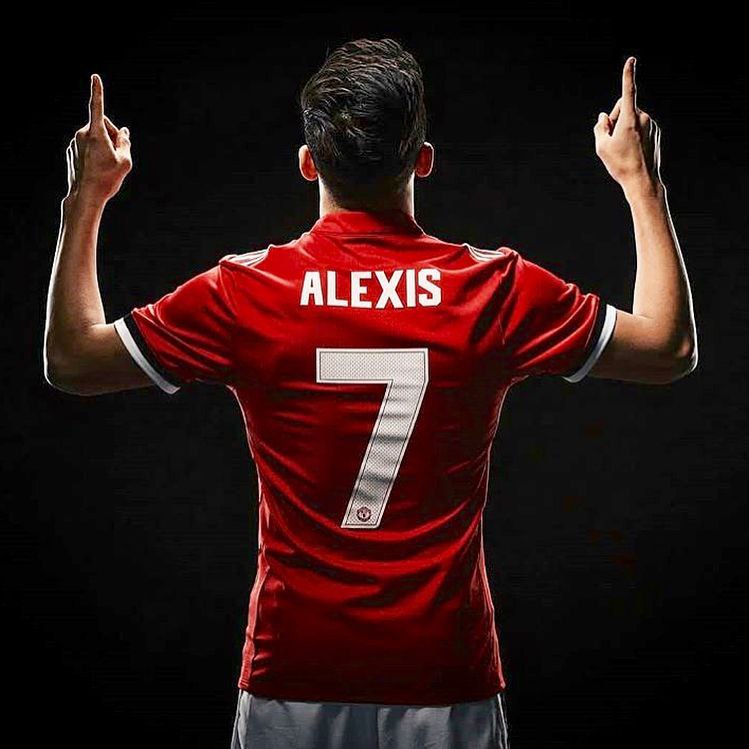 Present
3 years have gone by, and the 31 year old Chilean International has joined Inter Milan on a free transfer from Manchester United. Alexis Sanchez recently created a buzz on the internet following his remarks on Manchester United, which he made on a video he shared online.

The environment at Manchester United
According to the shared post, Alexis Sanchez slammed Manchester United saying "he wanted to leave the club after only one training session following his move from Arsenal in 2018." The coach at the time at Manchester United was the 3 time premier league winning coach, Jose Mourinho. Is it the coach or the team that should be blamed?
Well, Alexis Sanchez moreover directed his blame also to media personalities and some of Manchester United former players, such as Gary Neville and Paul Scholes. It is worth noting that some of these former players in their football analysis have sparked a lot of controversies, for example in the Paul Pogba issue as well as before Lukaku's move to Inter Milan. It's agreeable that there is a lot of pressure surrounding a player playing for Manchester United, Lingard is a case scenario. Moreover, Fred at one point admitted the existence of this pressure . I suppose you old enough to remember Wayne Rooney's punch throwing celebration while at Manchester. The pressure is there!
Also Read

The conditions may not have been favorable for Alexis Sanchez under Mourinho, or it was a new normal, this is not well known to us. But it is certain his performance was affected there. Alexis Sanchez scored 5 goals in 45 matches for Manchester United,a poor performance with regards to his run at Arsenal. Poor performance can result in bitterness, also, poor environment can result to poor performance.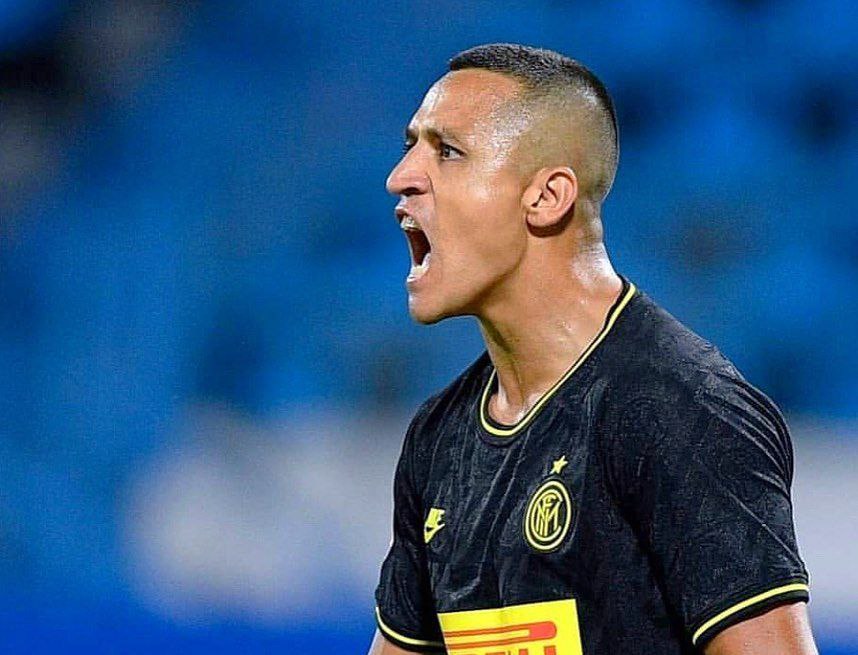 In this case, I suppose, both factors came into play leading to his "thank you message" to Manchester. Well, most people rate him highly, hope he rediscovers himself at Inter Milan. Looking forward to seen him create great football moments at Inter Milan.