Back in June this year, Hector Bellerin, Arsenal Football Club Vice-Captain Hector Bellerin pledged to plant 3,000 trees for every match that the Gunners won for the remainder of the 2019/20 season. The twenty-five-year-old Spanish international partnered with One Tree Planted to help realize his vision. This is a charity with the goal of reforestation. Reforestation is just the latest environmental project the left back has shown an interest in. Well, he has spoken passionately about climate change as well as the negative effects of plastics prior to this.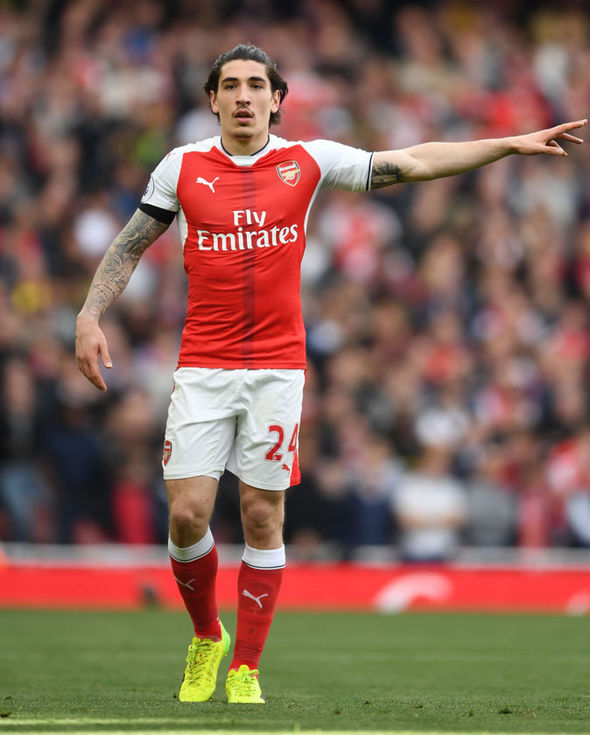 Bellerin has cited the time he spent with his grand father in his garden planting trees and playing in forests while growing up in Barcelona as the reason why the subject of reforestation is close to his heart.
Also Read
One Tree Planted progress report.
Come the end of 2019/20 season, One Tree Planted provided an update about the pledge. Arsenal Football Club had won 7 games. Moreover, Bellerin decided to plant trees for a game they had drawn in that period. Paddy Power also joined the campaign and pledged to plant 6,000 trees every time Arsenal failed to win a match. In total, Hector Bellerin's pledge would result to 58,617 trees being planted. The reforestation is to begin in the fall and the nursery is already established and flourishing.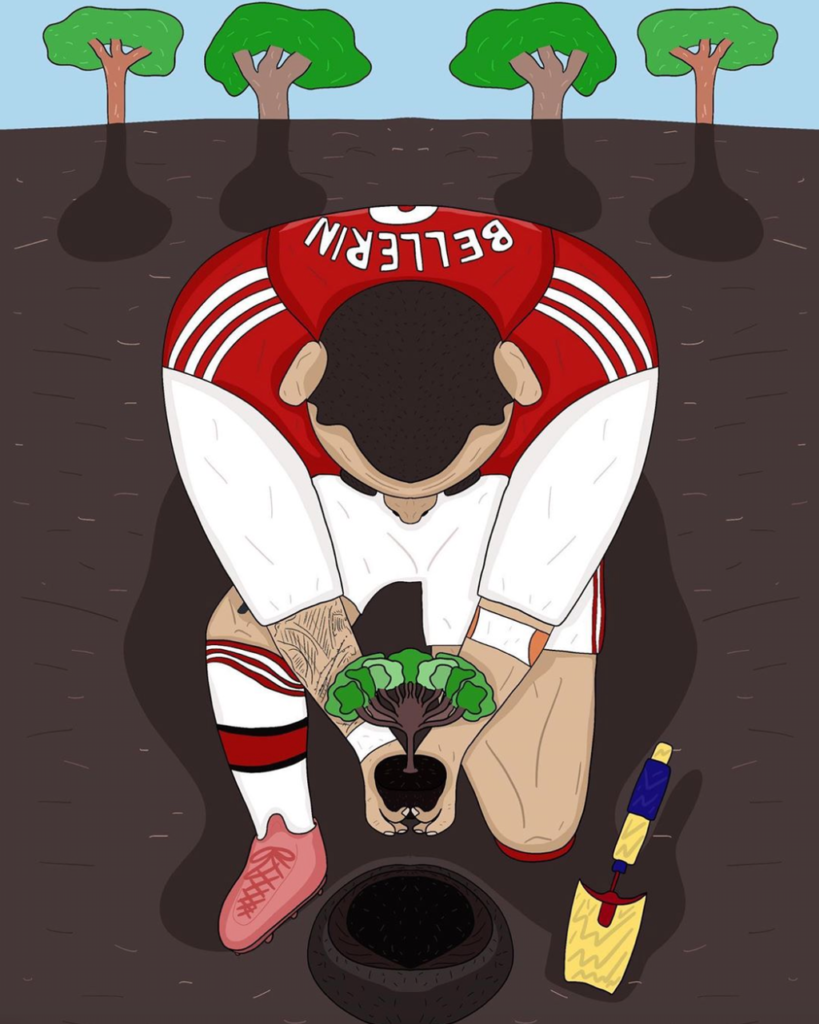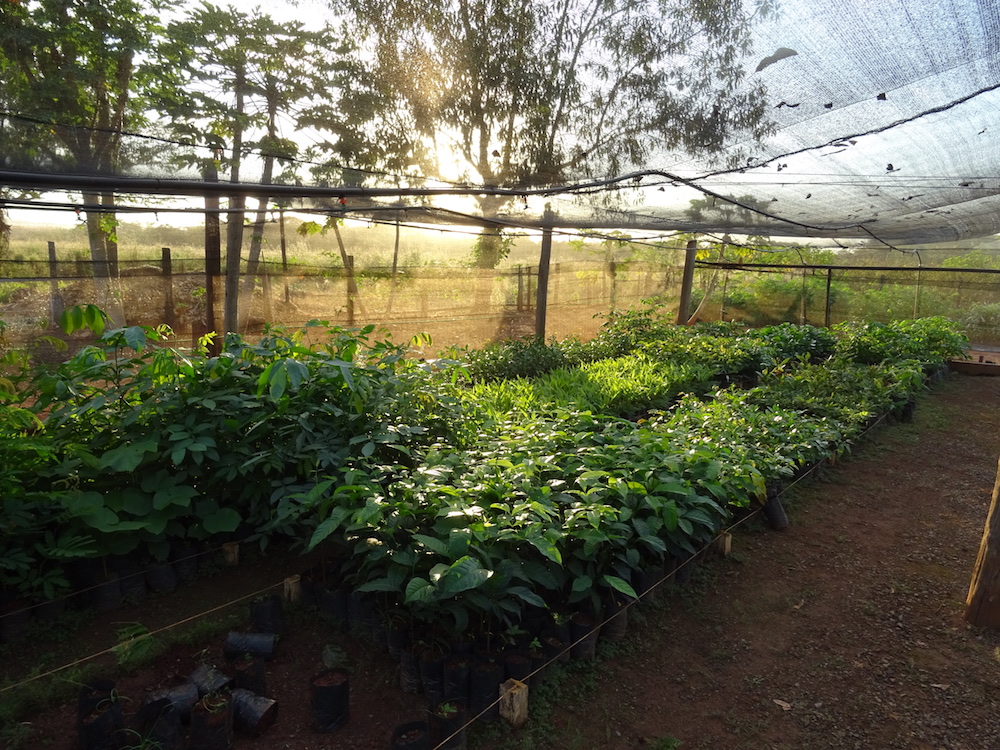 Investment in Forest Green Rovers.
Come September, Hector Bellerin took his environmental activism one step further by becoming the second largest shareholder in Forest Green Rovers. His goal, to support the English Football League Club's green initiative. Forest Green Rovers have been recognized by FIFA as the greenest football club in the world. The club has also been certified by the United Nations as the first carbon-neutral football club.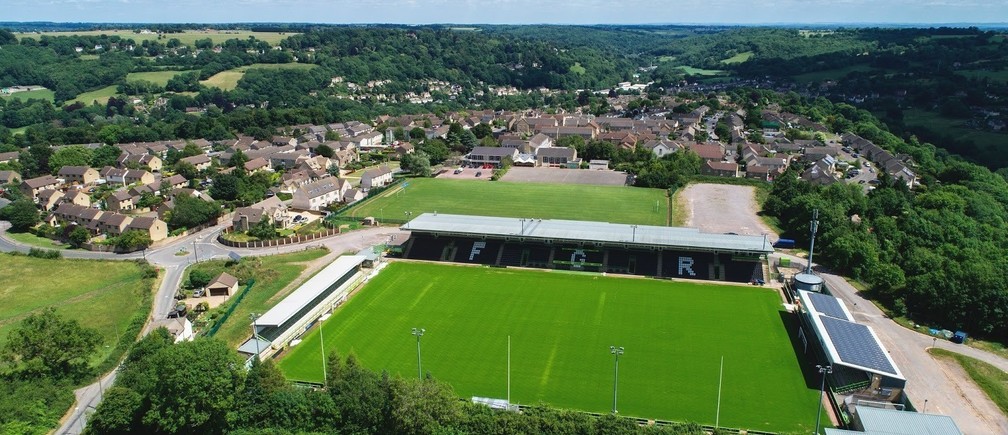 Some of the club's initiatives include serving vegan food at their stadium, having their kits made from bamboo and playing in an organic pitch. They are also currently planning on building a new stadium made almost entirely from wood. Bellerin, who is also a vegan, invested in the club because their ambitions and ideals align with his own.