As the 2020-2021 premier league matches begin this month, the fixtures place Liverpool at the centre of action this month. The reds will meet Chelsea and Arsenal in some of the highly anticipated games of this season. Notably, Liverpool has set new records in the just concluded season in spite of the COVID-19 pandemic. They managed to win the premier league title for the 2019-2020 season, and they will be set to defend it starting this month. The team made history by taking a 25-point lead of the season and having 24 consecutive home wins, which was four steps ahead of the Manchester city record of 20. By taking the cup with seven matches remaining, Liverpool set a new record. The team managed to have 110 points in 38 matches, which was a premier league record. Liverpool is a strong side, and its fixtures with Chelsea and arsenal will keep the fans unsettled to see the action.
Liverpool vs. Chelsea 20 SEP 2020, 18:30 (EAT)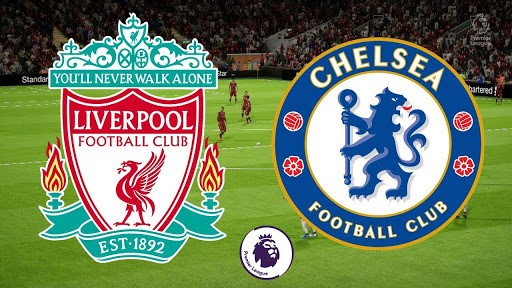 The premier league fixtures between Liverpool and Chelsea have always attracted a lot of attention. However, the Liverpool side is getting stronger in recent years as Chelsea struggles for a spot in the top four teams. Liverpool has won 81 games, drawn 41 matches, and lost 64 games with Chelsea. Last season, Liverpool won all their premier league matches with Chelsea bating them 2-1 in September 2019, and 5-3 in July 2020. The upcoming match between these two soccer giants is highly anticipated.
Liverpool vs. Arsenal 28 Sep 2020 22:00 (EAT)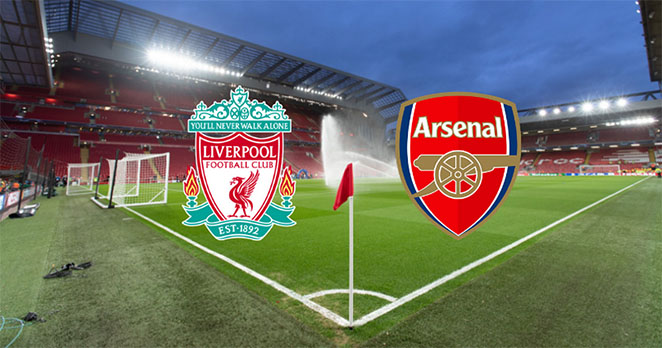 These two sides have mixed results. Last season, Liverpool beat Arsenal 3-1 in their first leg premier league encounter. In the second leg, Arsenal won 2-1. Last week, the rivals met in the community shield cup and drew 1-1, but Liverpool lost in the penalties to a a5-4 defeat. The stakes are higher for this month's clash as the premier league season kicks off.