The Football Association Women's Super League resumes this week after it ended prematurely due to the COVID-19 pandemic. The Chelsea Women team was declared the winner of the 2019/2020 season on the point-per-game criteria. The Blues were crowned champions with 39 points in 15 games, one point behind Manchester City women who had 40 points in 16 games. The FA Women's Super League resumes this weekend. All eyes will be on the leading contenders of the league last season. Manchester City Women will be playing against Aston Villa Ladies. According to the current weekend FA Women's Super League cup fixture, Chelsea Women will be playing against Manchester United Women.
Manchester City Women vs. Aston Villa Ladies
Saturday 5th September 2020 at 16:30 (EAT) in Walsall's Banks's Stadium.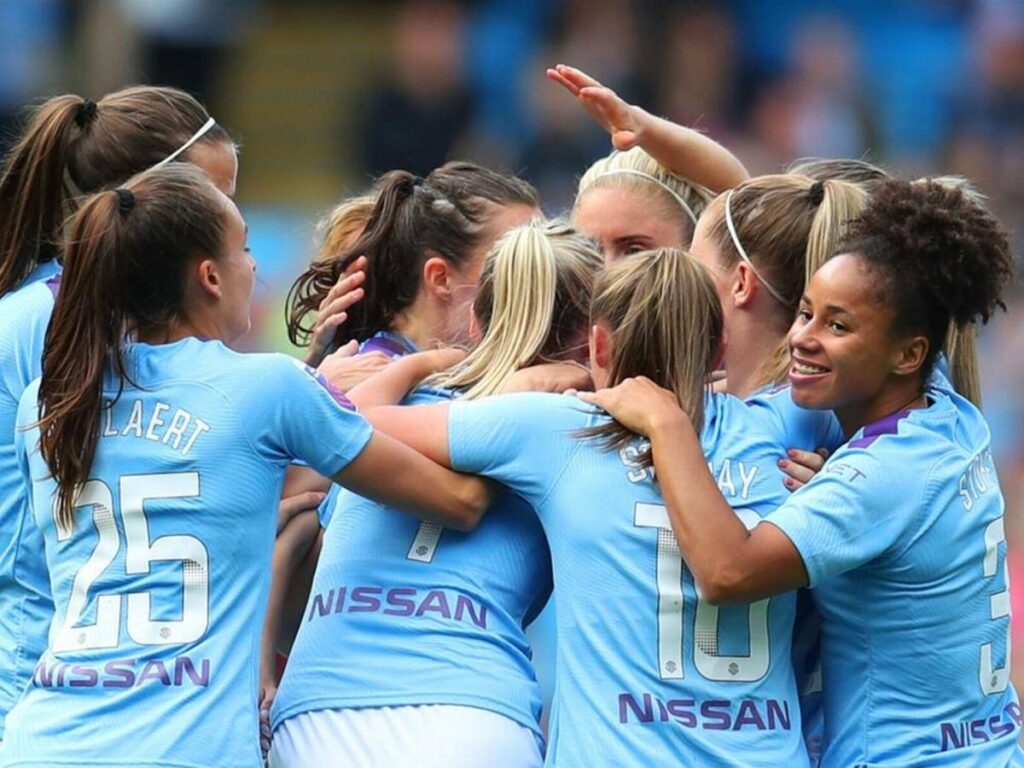 The fans will be looking forward to this FA Women's Super League cup match. Fans will be forced to watch from their places of convenience due to COVID-19 restrictions. In their previous match, Manchester City Women beat Aston Villa 4-0. Manchester City are poised to win this match.
Chelsea Women vs. Manchester United Women.
Sunday 6th September 2020 in the Cherry Red Records Stadium at 17:00 (EAT)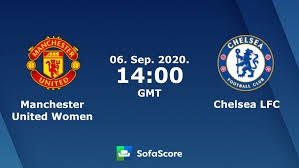 Chelsea Women, will be working to retain the title. However, their opponents are equally experienced. The teams last played each other in November 2019 in Cherry Red Records Stadium, whereby Chelsea Women won 1-0. Goal statistics show that Chelsea and Manchester United women have conceded an average of 0.5 goals in every game and scored 1.5 goals per game. However, Chelsea women have a high chance of scoring at home. Manchester United Women have scored in 50% of their away matches. Chelsea has lower odds for winning this game.
The other women games for this weekend include: