The subject of how foreign players adapt to the premier league is back again. The renewed discussion on the issue is as a result of newly signed players being in the spotlight as they begin playing for their new clubs. Carlo Ancelotti has weighed in on the subject after Everton's 1-0 win against Tottenham Hotspur. According to Ancelotti, the Colombian playmaker will face no issues adapting to English football. Furthermore, he believes that adapting to the Premier League is an exaggerated concept. "He has no problem to adapt to the Premier League because we are not playing a different sport," Ancelotti explained. "It's football, the pitch is the same everywhere," added the manager. "But he has to adapt to his new team-mates and know their movements and his team-mates have to adapt to know his quality better," He concluded.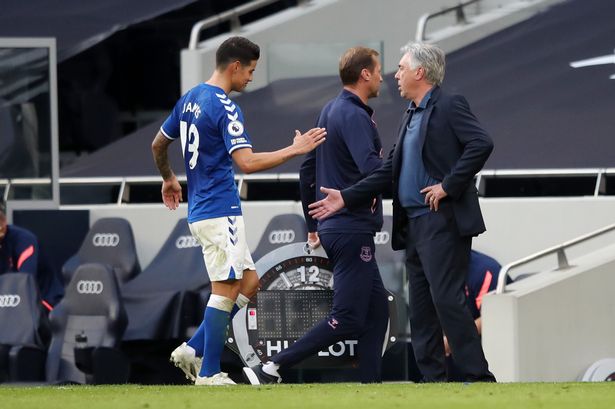 Players and managers weigh in on how foreign players adapt.
Carlo Ancelotti is not the first to share his opinions about the issue. Manchester City manager Pep Guardiola had a different view. He admitted to finding it hard to get Manchester City to play his way as a result of the physical approach of their opponents. "In Germany, it was more physical, but not like here. Here it is all the teams, except maybe Chelsea because Antonio Conte is playing well and having them build-up, but the other teams are taller, stronger, physical, and you have to adapt and build from that," Guardiola said.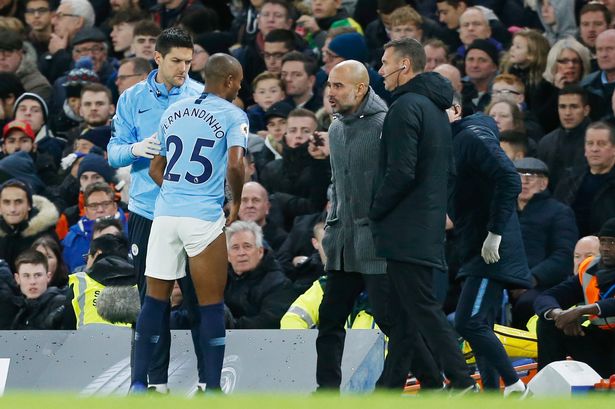 Gonzalo Higuain also admitted to struggling to adapt to the Premier League. He shared his concerns with the then Chelsea manager Maurizio Sarri. "He said to me that it's difficult because the physical impact of the defenders here is strong," said Sarri. Arsenal's goalkeeper Bernard Leno, their midfielder Mesut Ozil and Liverpool's Midfielder Fabinho have also shared similar opinions.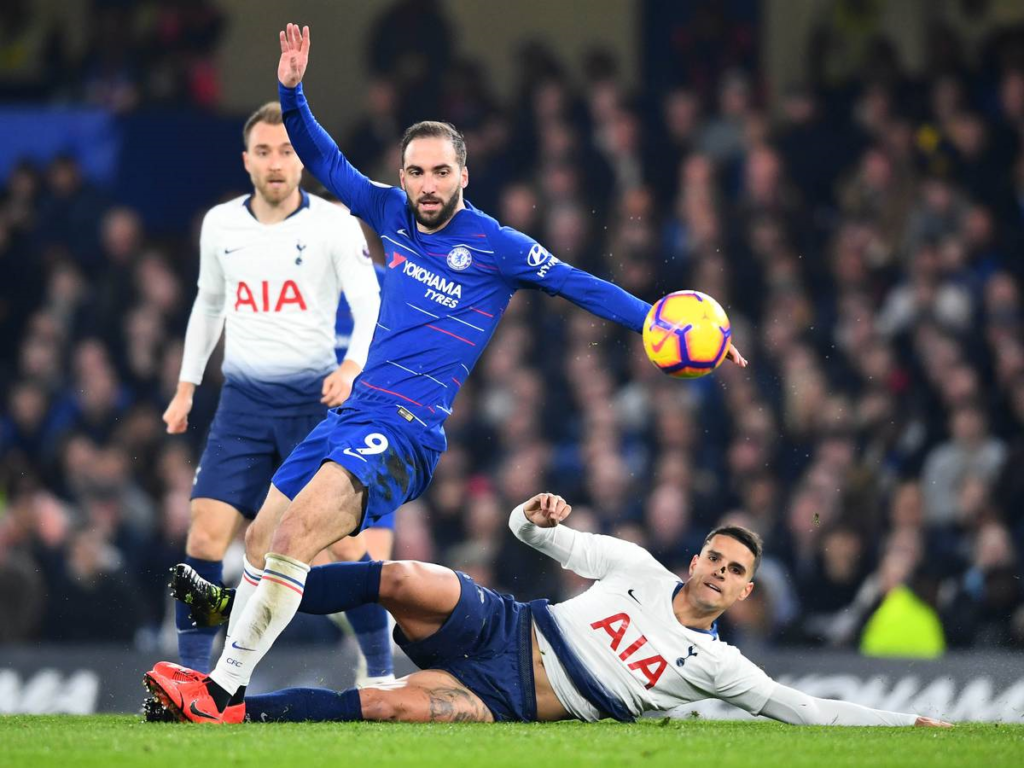 The Consensus.
It appears that Carlo Ancelotti is alone in his sentiments that foreign players adaption to the premier league and its physicality after joining their new clubs is an exaggeration. However, many instances back his claim. Players such as Bruno Fernandes, Alexis Sanchez, Diego Costa, Pierre-Emerick Aubameyang and others have hit the ground running after joining the Premier League.