Chelsea's newest signing Thiago Silva has shrugged off concerns he might struggle to adapt to the Premier League pace. Critics have continued insisting that the Brazilian veteran could find it rough at Stamford Bridge. Read how foreign players adopt the premier league.
Adapting to the league
The 36 years old centre-back on Tuesday, brushed off concerns that he would struggle to come to live up to the English top-flight speed. The defender joined Frank Lampard's side from Paris Saint-Germain on a free transfer last month.
Silva believes he will play a big role in helping Chelsea's young squad reach peak performance. This he asserts is prominent after the team's expensive rebuild.
The former AC Milan player is expected to make his debut in Chelsea's League Cup match against Barnsley on Wednesday.
He said although the Premier League had not previously held great appeal for him, he is willing to put his back to notable duty. More about the story here.
Lampard's side finished 33 points behind champions Liverpool ast season. Liverpool also beat Chelsea 2-0 at Stamford Bridge last Sunday to underscore the gap between the teams.
With all his experience in football career and everything he has won,he said it is paramount to show to the younger players that just playing matches is not enough. The Brazilian international said he could help instil a winning mindset at the club
Silva feels that Chelsea needs preparation to be as ready and in the best state possible. He said they need to see how important it is to win things.
Also Read
Thiago says its people who are successful winners that are remembered. Moreover, he gave an example of Manager Frank Lampard, hailing him as having accomplished so much.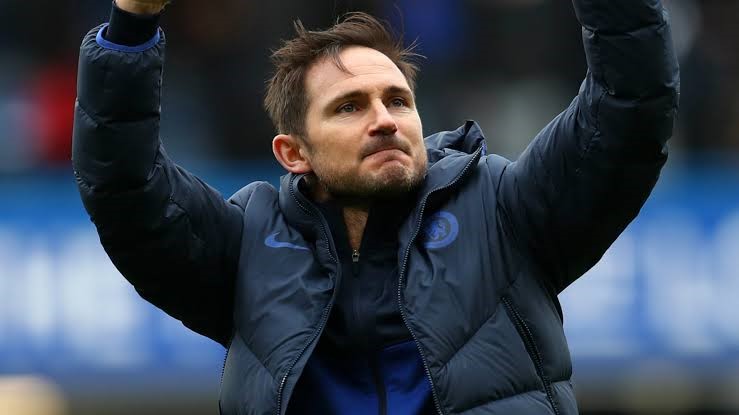 Sealing the defence
Rennes goalkeeper Edouard Mendy is set to become the seventh senior Chelsea signing in a hectic summer. The oddity is especially notable due to the Corona virus pandemic that has thrown the sporting world into unchartered waters. More more articles mentioning Corona virus here.