"Adios, mate!"
Messi coined an emotional farewell message to his six-year-long teammate Luis Suarez. Recently, Luis Suarez officially joined Atletico Madrid from Barcelona. In his Instagram post, he expressed how much he would miss his friend Luis Suarez.
Moreover, he expresses his disbelief that he will have to play against Suarez, that is vs Atletico Madrid. It is not always that players leave a team to join their rivals. However, Griezmann did the same, so did Robin Van Persie. On the other hand, we have some loyal club players who have stuck by their team throughout a good part of their careers. Totti comes to mind.
Luis Suarez and Messi have, in the past, severally went out on vacations together. Such interactions signify the bond between the two families. These players have spent time together, not just on the pitch but outside the Nou Camp. As a result, Messi, in his farewell message to Suarez, he expressed how much he would miss Suarez's family and also the moments they shared. Indeed, strong bonds!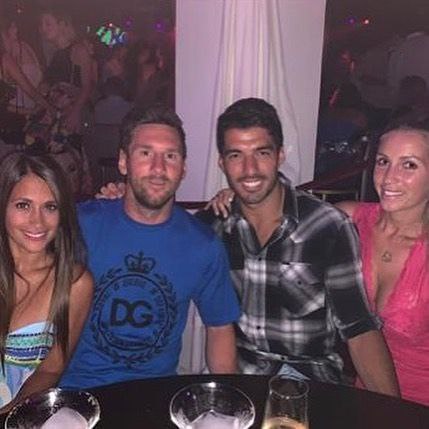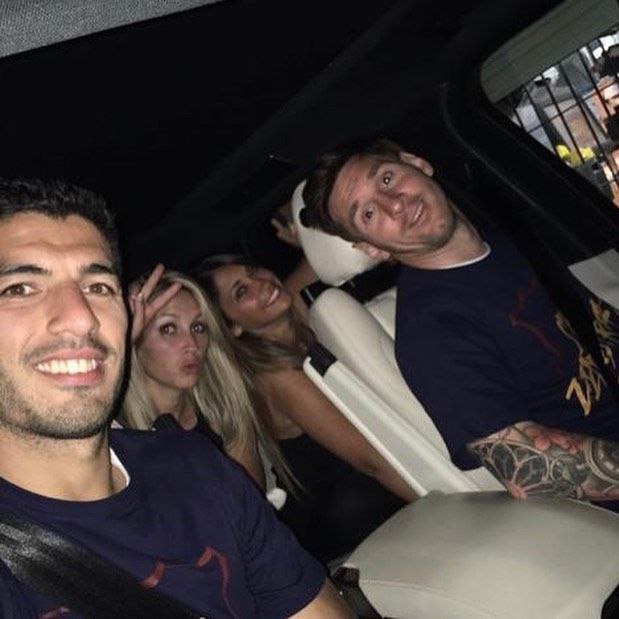 Moreover, Suarez, in a presser, said that he would miss his friends. They made him happy. About Messi, he expressed a lot of admiration and respect for him. Both for his prowess in the field and their interactions outside the pitch. Moreover, he said that since he was not in the coach's plans, he decided to leave the club. Furthermore, he rebuked the management for, in a way, not respecting his choice to leave. His transfer to Atletico was not that smooth.
During his run in Barcelona, Luis Suarez made 283 appearances for Barcelona. He scored 198 goals and made 109 assists.
Also Read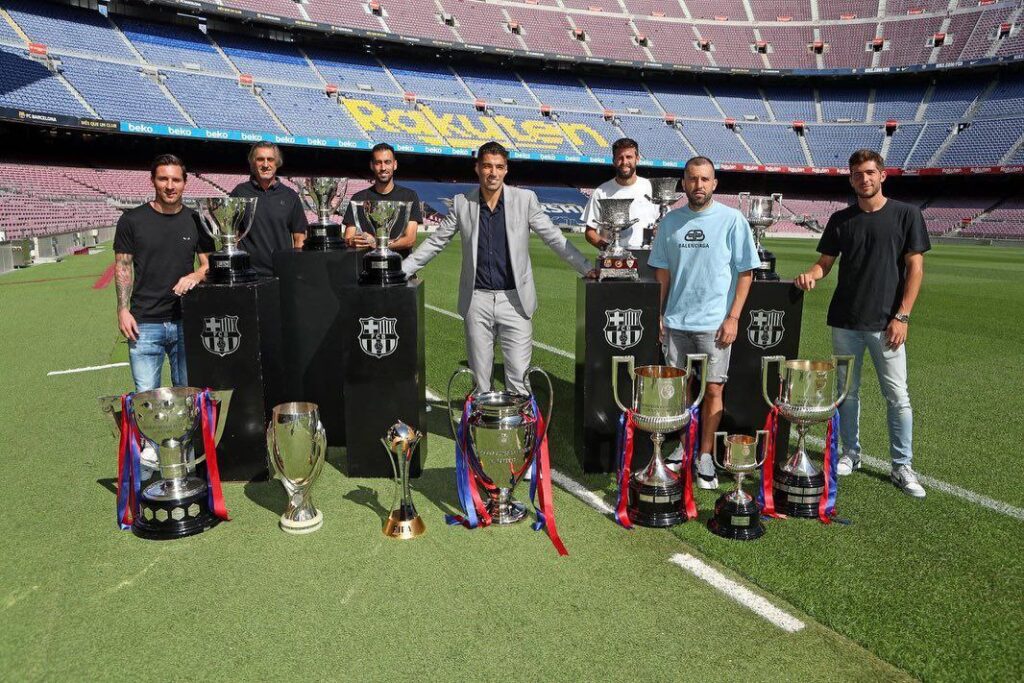 Trophies
La Liga titles – 4
Copa del Rey – 4
Champions League – 1
Club World Cup – 1
UEFA Super Cup – 1
Spanish Super Cup – 2
Personal Awards
Golden Boot – 1
Pichichi – 1
Club World Cup Golden Ball – 1
3rd highest club goalscorer
From the stats, he has undoubtedly had a good run. Indeed, if Messi's farewell message to Suarez is anything to go by, the Argentine will miss his fellow South American. "Adios, mate!"
Messi coined an emotional message to his six