World Cup-winning star Lionel Messi is focused on a move away from Paris Saint Germain after two seasons at the club. Messi has been playing for the club for two years and is now reluctant to extend his stay with the Parisians. Despite being one of the top-earning players at the club, Messi wants to move elsewhere after falling out with the club. As talented as he is, several clubs are already eyeing his signature. At 35, the world cup winner is still regarded a top talent and would be a key addition for whichever club he chooses to join.
A Barcelona Reunion?
A Barcelona reunion is reportedly a possibility. The star left Barcelona due to unavoidable circumstances but still has a soft spot for the club. He was signed from Newells Old Boys and developed at the famous La Masia academy. This is the same academy that churned out greats like the iconic midfield duo of Iniesta and Xavi. Xavi is the current FC Barcelona coach, and he played with Messi for several years. The gaffer is interested in working with Messi again before he retires from the beautiful game.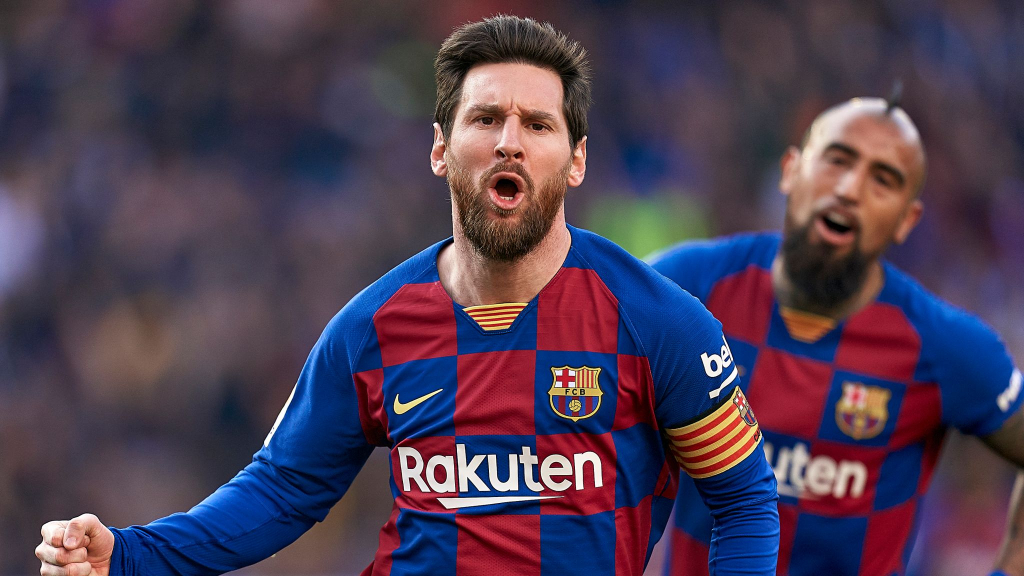 FC Barcelona President, Laporta, has been quoted talking about Messi's last dance at the club. His fans still adore him for the significant success he achieved at the club. They would be excited to have him back at the Camp Nou. Messi might be back at Camp Nou if the Catalan giants sort out their fair play and signing issues.
The cash-strapped Saudi League calling
The Saudi league is also on the heels of Messi trying to convince him to play for them. After the acquisition of Cristiano Ronaldo, Messi is also wanted in Saudi Arabia. Al Hilal FC has offered him the most prominent football deal ever to lure him to the club. The contract is rumored to be about £400 million a season, which would be the highest ever in the game with an astounding proportion. Cristiano Ronaldo has made the Saudi League much more lucrative, and several fans have been attracted to watching him play. Lionel Messi is also seen as a player who could increase the Saudi League fan base. Therefore, he is badly wanted, and his recent visit to Saudi Arabia is thought to indicate that he could be headed there.
All balls are in Leo's court now who is expected to make a decision at the end of the current campaign with PSG. Whether or not he decides to continue in Europe will rely on Barca's financial situation and the player's willingness to keep on trying on the big stage. For Al-Hilal, all is set to warmly welcome this mercurial talent to their prestigious ground to help steer them to future glory.
Also Read: