Paris Saint Germain player Kylian Mbappe has praised Arsenal manager Mikel Arteta for the incredible work he has done in transforming Arsenal. Like most, he is a huge admirer of Mikel's ingenuity, which is reflected on how good Arsenal are at the moment. The 25-year-old has witnessed Arsenal move from a Europa League club for the last seven years and impressively back to the Champions League. The Gunners have breathed fresh air three years since the Spaniard took over the job and seem set to only gravitate upwards. They are now back to challenging for the Premier League and champions league, a development that seems to have captured Mbappe's attention.
Arsenal's noticeable transformation
The Arsenal side playing a few years back differs from the current Gunner squad. Not only Mbappe has noticed this but the football world in general. They have improved, made strides, and have the Champions League qualification to show for it. So impressive has the gunners' journey been that Mbappe has openly claimed his first choice English club would be Arsenal. Arteta's work is exceptional to him, and it would be a dream of his to help the club win the Premier League trophy again. These sentiments have excited the Arsenal fanbase, who would more than welcome a move for the world cup winner.
Can a transfer materialize?
A transfer to Arsenal might seem impossible at the moment due to the high fees PSG could demand for the player. He also commands an exorbitant wage and bonuses that could be a mountain for Arsenal at the moment. However, anything is possible in football. Mbappe, if he declines to renew his contract with PSG, could be out on a free in the summer of 2024. This is an opportunity that Arsenal could pounce on and one they are contemplating.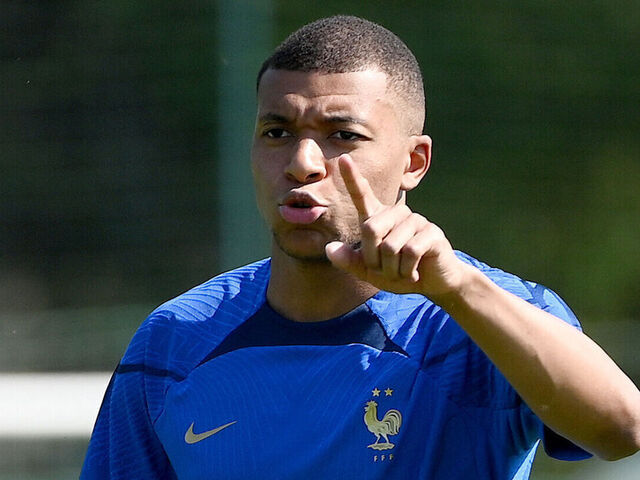 The fact that such a respected player has noticed Arsenal's good progress means that Arteta is doing a great job at the club. Furthermore, the player has been frank; he would jump on that chance of representing the Gunners and winning them another EPL. Indeed, to attract good comments from Mbappe, Arteta has done something spectacular at Arsenal.
Also read: