Sam Allardyce is a Premier League survival specialist. Let me paint you a picture. Imagine, if you will, that the Premier League season is at its mid-point. After playing 19 matches, your team finds itself in the drop zone. With a leaky defense, an idealess midfield, and a toothless forward line, wins are hard to come by. Due to some luck and a controversial refereeing decision, the team has managed one win and currently sits 19th in the standings. The prospect of being relegated to the championship is significant. All is not lost, however, as you are not that far off from the safety positions. A reversal in fortune and you might avoid relegation. As the club's sporting director, you have fired the coach responsible for the abysmal performances. You now need a new manager to steady the ship to safety. Who do you call? The name that comes to most people's minds is Sam Allardyce.
Sam Allardyce's tactics are so simple they're brilliant. He may not be the most beloved manager in England, but his team always have a fighting chance to avoid relegation and make it into next season's Premier League competition.
Sam has been dubbed 'the savior of sinking ships' because he can turn around any team with poor stats at crunch time when matches are running out fast; this is why some fans give him the nickname "Big Sam."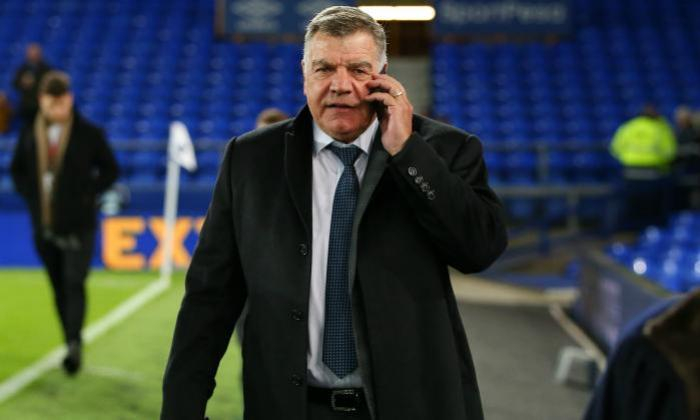 Sam Allardyce, also referred to as Big Sam by the English football media and fans alike, has never been relegated from the Premier League. This is across 15 seasons managing in the top tier of English football. Sam Allardyce's most notable survival stories are Crystal Palace's 2015/16 season and Sunderland's 2016/17 season.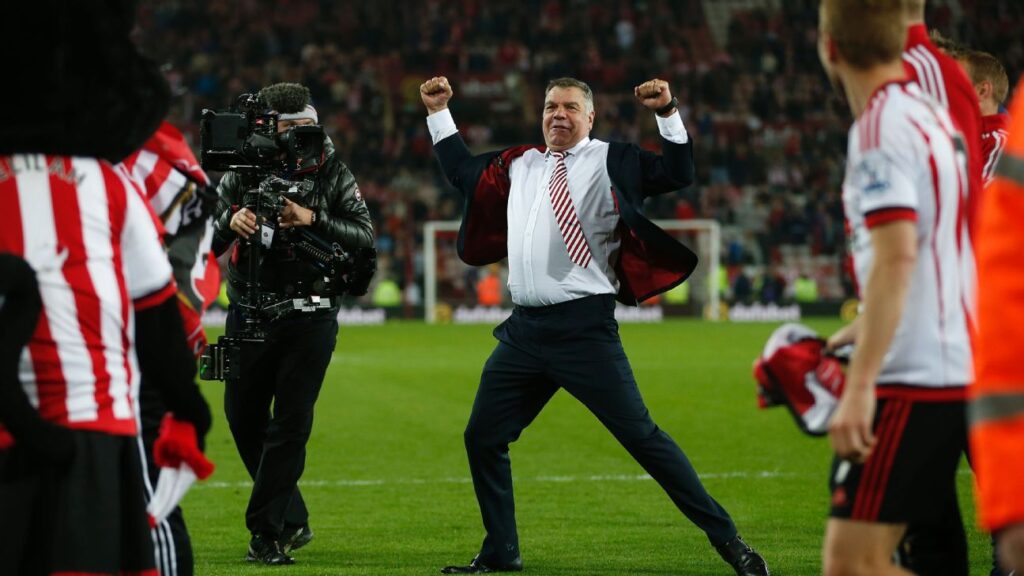 Sam Allardyce: The Premier League survival blueprint.
In his own words, Sam Allardyce's key to surviving the premier league relegation battle is keeping clean sheets
It only takes one goal to win a game. Clean sheets give you the platform to be successful in a season. You can't always score two or three goals

Sam Allardyce
So how does he set up his teams to keep clean sheets? Allardyce instructs his teams not to lose possession in their half. Another tactic of importance to him is always to play the first pass forward. This is because sideways or backward passes allow the opposition to get back into their half and reorganize their defense. Big Sam also notes that it is crucial to prioritize set pieces. They are essential when trying to score the sole goal his teams usually need to win or grab a draw. The team's tactics to defend against set pieces are also vital to keeping clean sheets.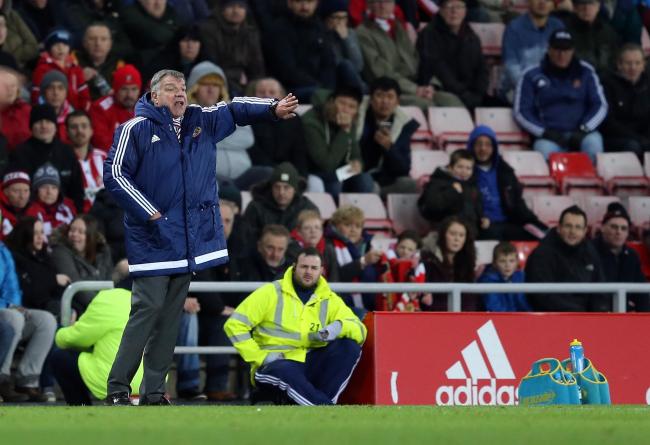 Also read.
In a nutshell.
If you are to survive in the premier league in Sam Allardyce's world, don't lose possession in your half. Play the first pass forward, preferably a long ball to a striker with his back to the goal. Win the ball with fast-paced players when the striker knocks down the long ball. Prioritize set plays, both offensive and defensive.
Episode two of the sweet and sour chronicles.