Attack wins you games; defense wins you titles, a pro 'sit back' phrase rightly coined by the Premier League's most successful manager, Sir Alex Fergusson. The evolution of football has seen this statement gain prominence, with its pragmatic implementation becoming commonplace among managers.
The coaches
Tacticians like Jose Mourinho have gone ahead to showcase its vitality by winning important games and trophies. His famous semi-final triumph against Barca in 2010 with Inter was hugely constructed around this idea. Not only that, in Chelsea's 2004/05 Premier League title win, Jose's center back pairing Ricardo Carvalho and John Terry only conceded 15 goals between them the entire season. Such an outstanding statistic is a reflection of the efficacy of this tactic and its promise to deliver results.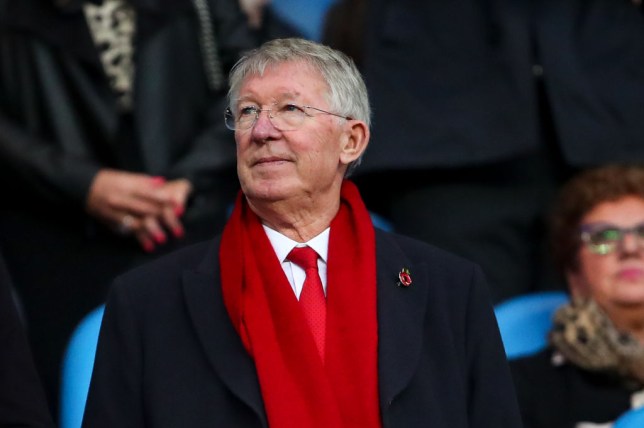 For other managers, Sean Dyche and Sam Allardyce being part of this category, the utilization of this tactic is often a last-ditch move to avoid relegation. Sitting on the cusp of relegation, with fierce opponents like Liverpool, Man City, Arsenal, Chelsea, and Man United up ahead, it would be quixotic to go into such games expecting to dominate territory. Not forgetting the fact that the board and the fans are all looking up to you, as the coach, to miraculously save this sinking ship, prioritizing ostentatious football at the expense of staying on top would be considered wanton insularity. That is why these managers opt for rudimentary football in delivering the most crucial prize at that moment.
Anti-relegation suitability
It is a common theme in football that whenever Big Sam is called upon, the team in question is hanging in the balance. Allardyce has experience in these situations, or at least that is the perception. When he took charge of a struggling Sunderland in 2016, the hurdle seemed insurmountable, competing against able adversaries Newcastle (led by Champions League winner Rafael Benitez) and Norwich to escape the drop zone. Astonishingly, Sunderland emerged victorious securing top-flight football in what seemed a tight competition between the three.
The guiding principle for Sam Allardyce in helping Sunderland stay top was establishing a robust defensive foundation. His January window reinforcements hugely centered on bringing in defensive-minded players, with Jan Kirchoff and Lamine Kone possessing the physicality to solidify the defense. This then allowed Jermain Defoe and Fabio Borini to capitalize on their defensive solidity to hit teams on the counter. A basic strategy, it seemed, but it did the trick for Allardyce and his men.
With teams like Burnley, under the stewardship of Sean Dyche, their 'boring' style of play seems to suit their financial capabilities. They ostensibly lack the financial autonomy to compete with the big boys, and it makes perfect sense why Sean Dyche has, on numerous occasions, resorted to their low-block organization. They lack the finances to purchase quality players that can execute the proverbial high-octane football. Dyche deploys a 4-4-2 formation, which is the quintessence arrangement of most "sit-back-and-defend" variants. He then relies on big strikers who can collect clearances, hold up play, and release the overlapping attackers on the break.
Interesting Reads
These strikers must also possess high fitness as up-front pressing is hugely reliant on the lone pair. The rest of the team maintains compactness in a low block, getting ready to ward off any crosses or attacks thrown at them. In-depth detail regarding Burnley's arrangement is to be provided in a later segment explicating how this strategy has worked out for the Clarets in successive seasons.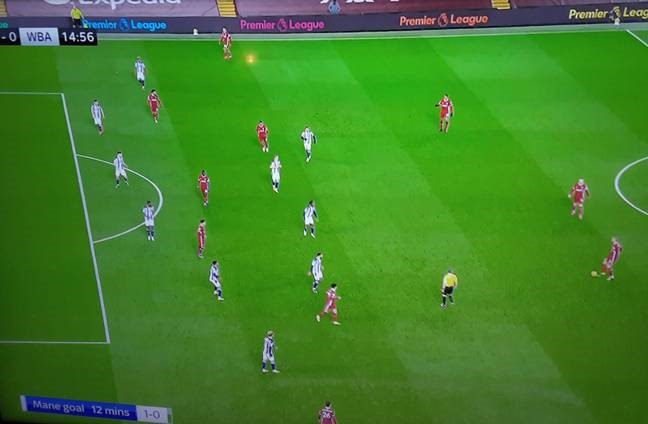 As this style of play was extensively employed during the early years of the game's development, most who used it were oblivious to its application. At the time of the Premier League's formation in 1992, a simplistic, one-dimensional, and predictable play was the highlight of the game. Charles Hughes, the Football Association's director of Coaching at the time, clumsily advocated for statistics that involved quickly launching the ball downfield.The idea was to create as many chances as possible and score as many goals as possible.
His method was vastly pilloried for creating brain-dead players that possessed no flair in their play. When the Premier League (modern football) was instituted, attention was brought to technicality and tactical acuity in preparing players for matches. From this point, the beautiful game emerged and football became more enthralling and intriguing.
Coining of the phrase, 'park the bus'
In 2004, however, after a goalless draw between Chelsea and Tottenham, Jose Mourinho conceived a new phrase while chiding his opponents, who he criticized for blinkeredness. "As we say in Portugal, they brought the bus, and they left the bus in front of the goal," Mourinho told reporters. "I would have been frustrated if I had been a supporter who paid £50 to watch this game because Spurs came to defend." This polemic against Spurs' style of play gave rise to the famous phrase "park the bus."
The phrase ended up being the mainstay of the sit-back-and-defend strategy and is today outrightly associated with managers who utilize a conservative game plan. Parking the bus emphasizes close-knit defending when out of possession while de-emphasizing risk-taking in possession. This means very few players commit forward during an attack to avoid exposing the defense if they lose the ball.
Also Read
Despite Mourinho's reproachment in how Spurs went about their game, it is his teams that have been strongly linked with this style of play. His two stints as manager at Chelsea saw him repeatedly utilize this system, and it helped him clinch important titles. He used the same style with Inter Milan, Real Madrid, Manchester United, and Tottenham. In all these times, his teams were considered masters in implementing this game plan. In the 2004-05 campaign with Chelsea, for example, Mourinho won the league losing only one game and earning an unprecedented number of clean sheets (15) in the Premier League. And even today, Mourinho still finds pride in being associated with this system of play.
In spite of being touted as a results-driven style of play, it hasn't faired on without its share of criticisms. Questions continue to be asked whether this mode of play is slowly killing the spirit of football. Looking back at the significant transformation the game has undergone over decades, from the old First Division to the Premier League in England, does this lack of sophistication regress footballing progress? Are fans content with paying so much money to watch their team compete in goalless draws?
Does playing well matter?
Jurgen Klopp has described this system as "anti-football," having debilitating impacts on the foundations of this wonderful sport. It is the belief that this system is retrogressive and undermines the concept of football today. The progress that we have witnessed in the evolution of this game will mean nothing when managers continue to play such lackluster football. Winning matches should be a priority, but not always at the compromise of scintillating football. As former Bayern Munich manager Kovac once stated, "football is a sport that is results-oriented, but the best combination is to win and play well."