Sean Dyche is currently the longest serving manager in the Premier League. He has been at the helm of The Clarets since his managerial appointment in October 2012. Since then, Sean Dyche has guided Burnley Football Club to two promotions to the top flight of English football in three seasons. First, in the 2013-14 season following a four-year absence from the premier league, then in the 2015-16 season after being relegated back to the championship during the previous season.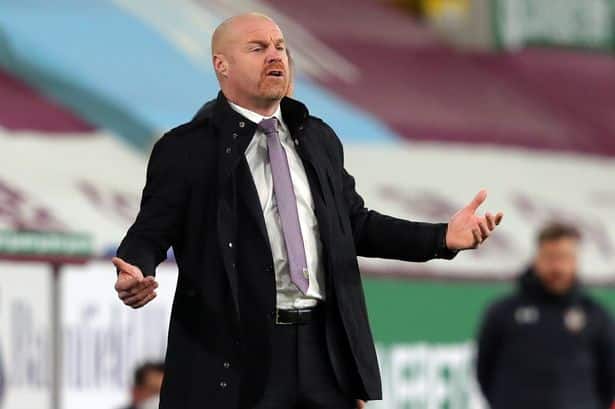 So, what has been the key to his eight-year reign at Burnley? How has he managed to keep The Clarets established in the top flight? Well, that is a word Sean Dyche is not fond of.
Established is a dangerous word for me. It could imply a modicum of complacency.

Sean Dyche
We therefore take a look at the tactics and playing style favored by the experienced manager.
Sean Dyche-tactical analysis.
Season in and season out, Burnley are touted as the favorites for relegation. Yet despite an average, "championship-level" squad, Dyche has steered them clear of the drop zone. Since their last promotion back to the premier league in 2016, Burnley have even managed a 7th place finish, with which comes European football in the Europa League. All this while employing a style of play some consider unexciting and anti-football.
Also read.
Sean Dyche playing style.
Sean Dyche sets up his team in a 4-4-2 formation. The players remain compact, sit back and defend in numbers. The team's attack play comes in form of long balls and set pieces. Having possession of the ball is not a priority. Dyche instructs his players to defend narrowly and keep the team's shape compact. The two forwards keep away from the rest of the outfield players. This is to ensure they have someone to receive the long balls should they win possession.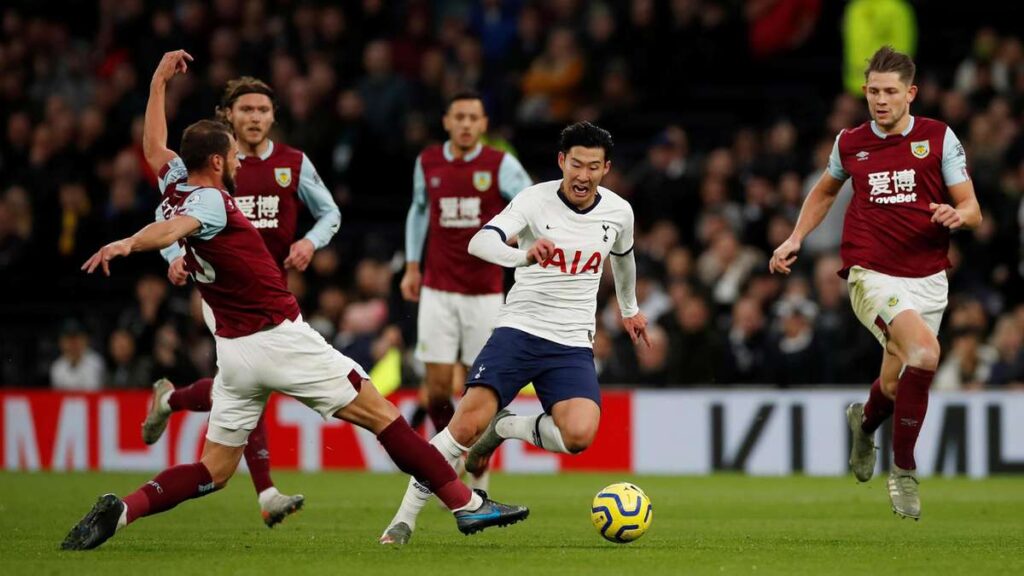 Acceptable trade-offs?
Sean Dyche's style of play ensures Premier League survival at the expense of attractive football. Furthermore, this guarantees the luxurious TV broadcasting revenue. Perhaps that earning could someday aid in buying a skilled player that could kickstart the team playing attractive football.