Eyebrows are being raised over the recent massive transfer of players from Chelsea to Saudi Arabia. At least four highly-rated players signed mega deals with top Saudi Arabia clubs. The big-money deals have seen Chelsea rake in a fortune, with the players receiving huge lucrative offers from the oil-rich country. The number of high-profile players, still in their prime, moving there has been alarming.
The four big money moves
At least four players have made surprising big-money moves to Saudi Arabia in the past week. N'golo Kante moved to Al Ittihad FC, where he will join Karim Benzema from Real Madrid. Kante has won all the major available trophies club football offers and has made a deal to join the Saudi giants. Hakim Ziyech is set to join Cristiano Ronaldo at Al Nassr FC. The talented Moroccan has decided to move to Saudi after being offered a lucrative deal.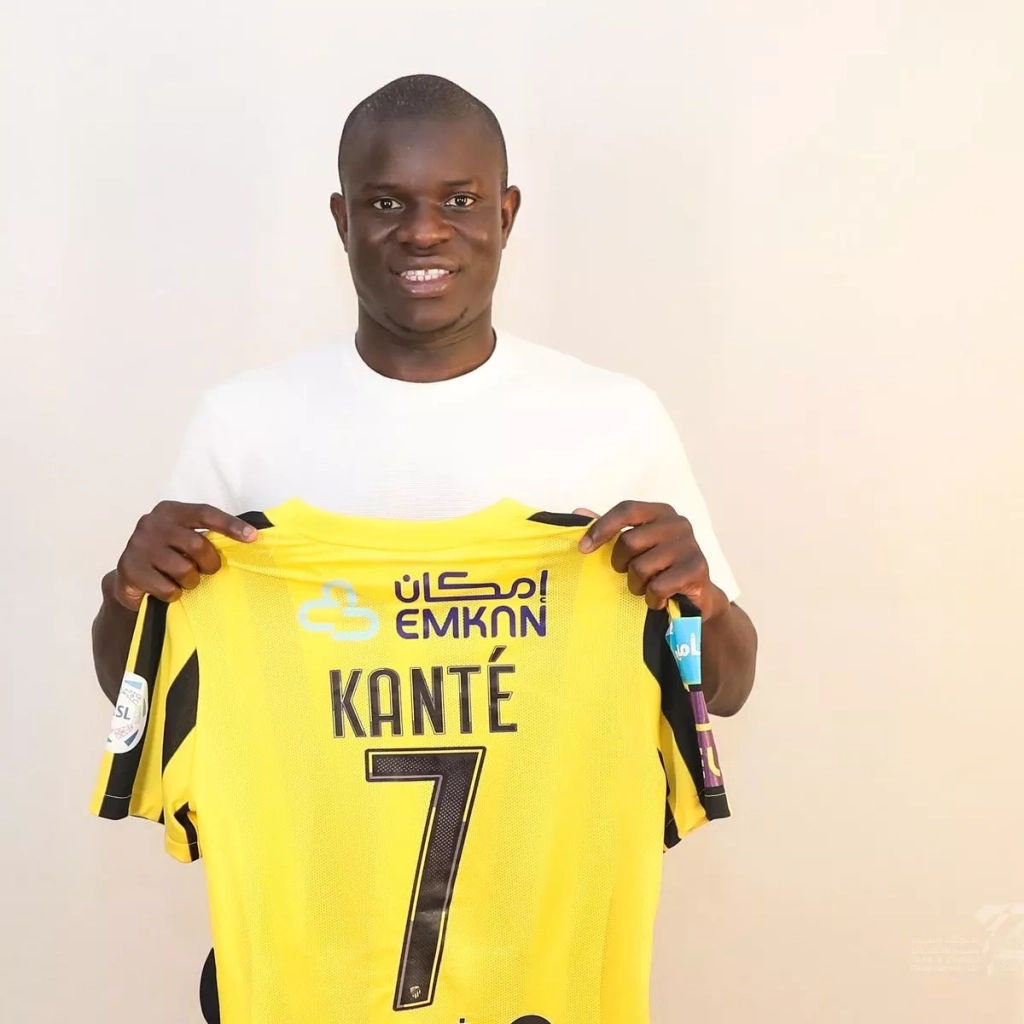 After one season at the club, Kalidou Koulibaly has called it quits, signing for Al Hilal FC. He had been expected to replace Antonio Rudiger but failed to meet the expectations. The deal Al Hilal offered was enough to convince him to move. Edouard Mendy has also signed for Al Hilal FC. He lost his top spot to Kepa Arrizabalaga after an underwhelming half-season. As Chelsea looks for another top goalkeeper for next season, Mendy has decided to seek a challenge elsewhere with a lucrative deal to crown it.
Garry Neville Calls for a probe into the deals.
Manchester United legend Garry Neville has been a prominent critic of these massive moves to Saudi Arabia. According to the pundit, some transfers are improper and need to be properly investigated. While in an interview with BBC Sport, Neville said: "The Premier League should put an instant embargo on transfers to Saudi Arabia to ensure the integrity of the game isn't being damaged." They should then investigate the ownership structure of Chelsea to ascertain whether the transfers benefit the owners. According to Neville, if the Premier League ascertains that the transfers are proper, they should be allowed to continue.
You may also read:
Why could Chelsea be making massive sales?
The lack of Champions League football could play a massive role in this departure. Next season is a tough one with the probability of reduced bonuses and wages. This could be why several Chelsea players welcomed the big-money moves.
Some players were also not guaranteed minutes, with the ruthless Pochettino returning to rebuild the club. The likes of Kante, Mendy and Ziyech needed to be guaranteed more playing time at the club. They might have thought of moving elsewhere to get enough playing time.
Furthermore, Chelsea could be trying to get more funds to purchase more players. Having spent massively, they need to balance their books by selling players. They were once slapped with a transfer ban after breaching the Financial Fair Play rules on signing players. They have been quite careful since then and this Saudi Arabian exodus could be well within the rules of the game.