Kalidou Koulibaly has completed his move from Italian side Napoli to recent club world cup winners, Chelsea. The Senegalese defender has just completed his medicals at Stamford Bridge and is looking forward to jet to the USA. He will be joining the rest of Chelsea's players on their pre-season tour in the States.
The defender has signed a forty million Euros (€ 40 m) contract deal to represent the London side until 2026. Moreover, he will receive a net salary of around ten million Euros (€ 10 m). Chelsea had initially made contact and tried unsuccessfully signing the player back in 2016. The player cited that a conversation with his Senegalese teammate, Edouard Mendy, and former Napoli teammate, Jorginho, influenced his decision.
Good Bye Rudiger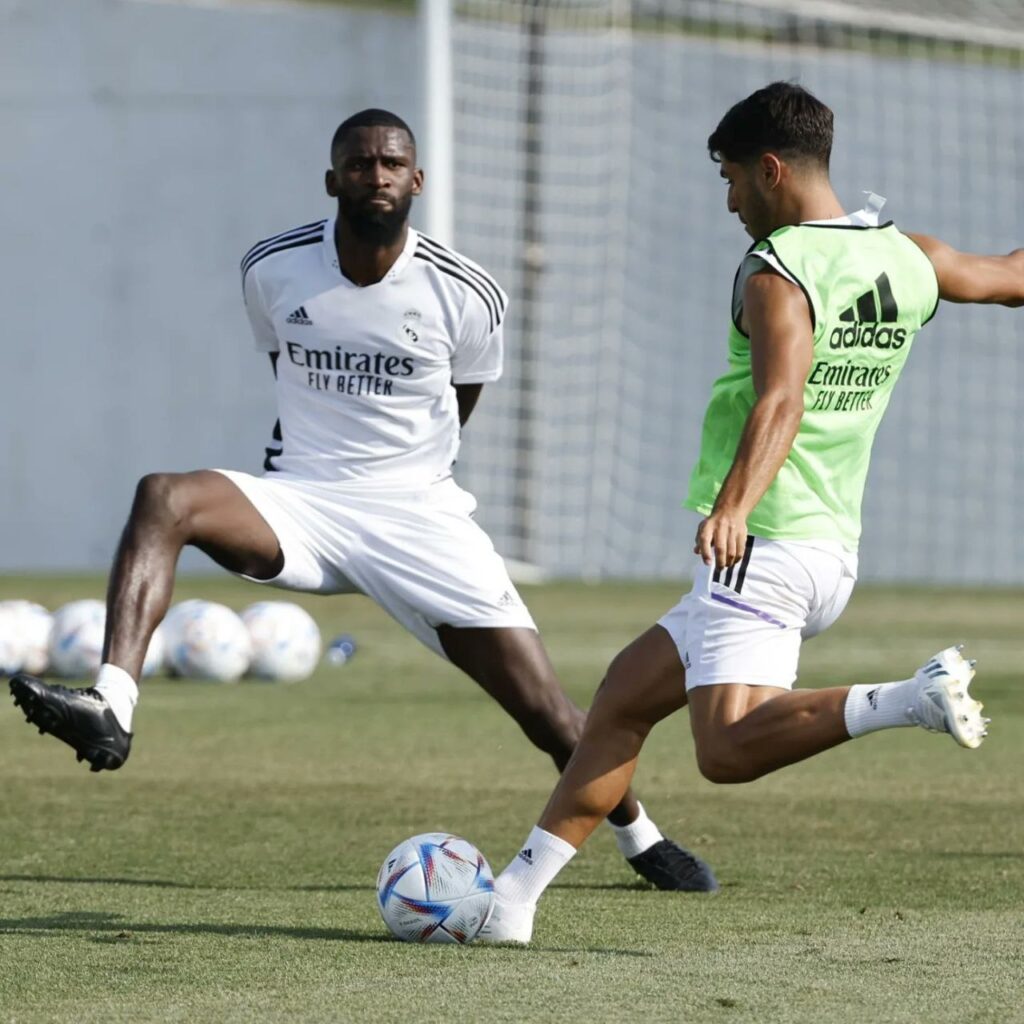 At the end of the 21/22 Premier League season, Chelsea parted ways with German defender Antonio Rudiger. Rudiger was a crucial piece on Tuchel's side in previous games. His partnership at the back with Brazilian defender Thiago Silva provided solid protection at the back for the Blues. Moreover, the two had good communication and offered great aerial options at the front in case of set pieces. Silva and Rudiger scored eight (8) goals for Chelsea during the 21/22 Premier League season.
Related Stories
The departure of Rudiger has necessitated Koulibaly's transfer to Chelsea. The player is now Chelsea's second signing this transfer window.
Koulibaly has represented the Italian side since 2014, making it a total of eight (8) years at Naples. Todd Boehly,  Chelsea's new owner, praised Kalidou Koulibaly upon his signing and said, "Kalidou Koulibaly is one of the world's elite defenders, and I am delighted to welcome him to Chelsea. A great leader and an exemplary team player. Kalidou brings a wealth of experience and attributes that will benefit the squad and the club as a whole."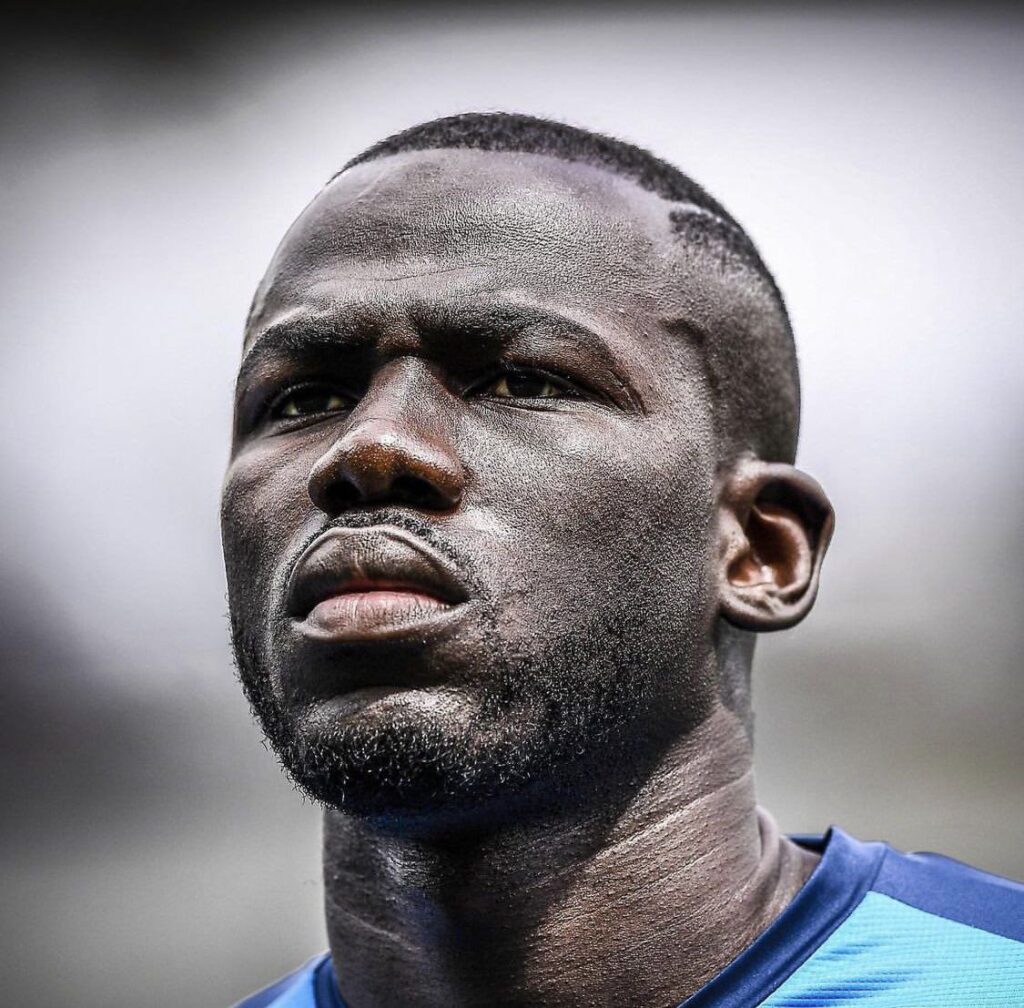 Chelsea's financially ability this transfer period
Chelsea has been quite active during this transfer period. The new owners, including Tedd Boehly, seem to have a different take on some things compared to the former owner, Abramovich. They have approached several clubs to purchase players. Still, They have only been successful in two instances: the transfer of Raheem Sterling from Manchester City and the transfer of Kalidou Koulibaly from the Italian side Napoli. At one point, Chelsea hijacked Arsenal's move for Raphinha from Leeds but unexpectedly lost the race for Raphinha's signature. Raphinha, a former Leeds player, chose Barcelona over Chelsea. 'Broke Barcelona' indeed.