A crunch of UEFA Women's Champions League finals is on the cards as FC Barcelona women will be taking on Wolfsburg women. Both clubs aim to impress Eindhoven and take the trophy from record holders Olympique Lyon women. The two clubs are familiar with the competition's finals, with Wolfsburg being a two-time winner and Barcelona being a one-time winner.
The exhilarating semi-finals
The exciting semi-finals pitted the Spanish and German giants against two of the finest English clubs. While FC Barcelona was facing Chelsea women in their semi-finals clash, Wolfsburg had to take on a resilient Arsenal aiming for their second women's European title.
The first leg of the FC Barcelona women's clashes ended in a 1-0 win in favor of the Catalan women, with Caroline Hansen scoring the lone goal. Hansen scored again in the second leg to put Barcelona in front before Guro Reiten equalized for the Blues. Despite eliminating the title holders, Olympique Lyon women, Chelsea had to bow out of the competition on an inferior goal difference.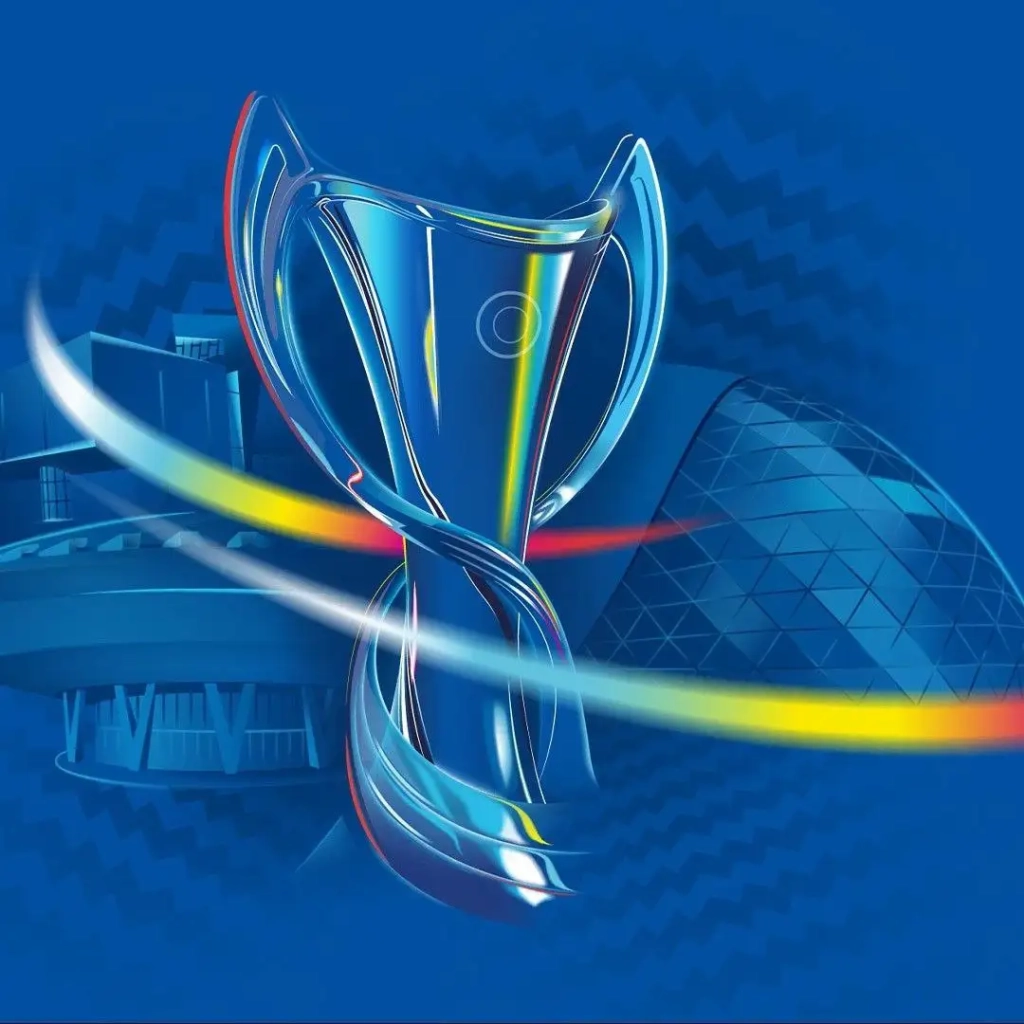 The other semi-finals recorded a first-leg draw at the Volkswagen Arena in Germany, with each club scoring two goals. Pador and Jonsdottir scored for Wolfsburg, while Souza and Blackstenius scored for Arsenal. The second leg at the sold-out Emirates stadium was one to remember, with 5 goals shared between the two clubs. Blackstenius scored first for the Gunner ladies before Roord and Popp scored for the Germans. Beattie equalized for Arsenal before a minute 119 goal dented the hopes of Arsenal adding to their trophy cabinet.
Also Read
An exciting Eindhoven final will be a Germany versus Spain affair, with the trophy being acquired from France, who have won 6 of the last 7 editions. 
Previous final performances of the finalists
FC Barcelona won the 2020-21 edition of the Cup after beating Chelsea women by 1 goal to nil in the finals. They have also lost 2 finals to Lyon women. On the other hand, VFL Wolfsburg won the trophy in the consecutive years of 2013 and 2014. They beat Lyon women in 2013 and Tyreso women in 2014. They have also lost 3 finals, all of them to Lyon women, who have always been a force to reckon with in the Cup.
A UEFA Women's Champions League final worth your time
This is proving to be a final of veterans and not the first-timers, with the game being predicted as an upcoming cracker. Whoever wins the UEFA Women's Champions League finals will be adding to another of their European trophies. This is one game to look forward to.