The Serie A top four race is taking shape as Napoli are carving themselves out as the clear favorites to win the league. With the league being considered a done assignment by Napoli who are having an impressive 75 points lead. 6 other top clubs are fighting for the coveted champions league spots. Maurizio Sarri's side Lazio have been impressive this season and have maintained the second spot for the past few weeks. They have amassed 61 points from 31 games.
Lazio have beaten all odds and have played their cards well as they aim to make a comeback to the champions league where they last appeared seasons ago. Juventus are in third spot after their initially deducted points were granted back to them. Juventus had been deducted 15 points after breaking some key Serie A rules but recently they have been granted back the points that have pushed them back to 3rd position. They currently have 59 points.
AC Milan or Roma, who misses out?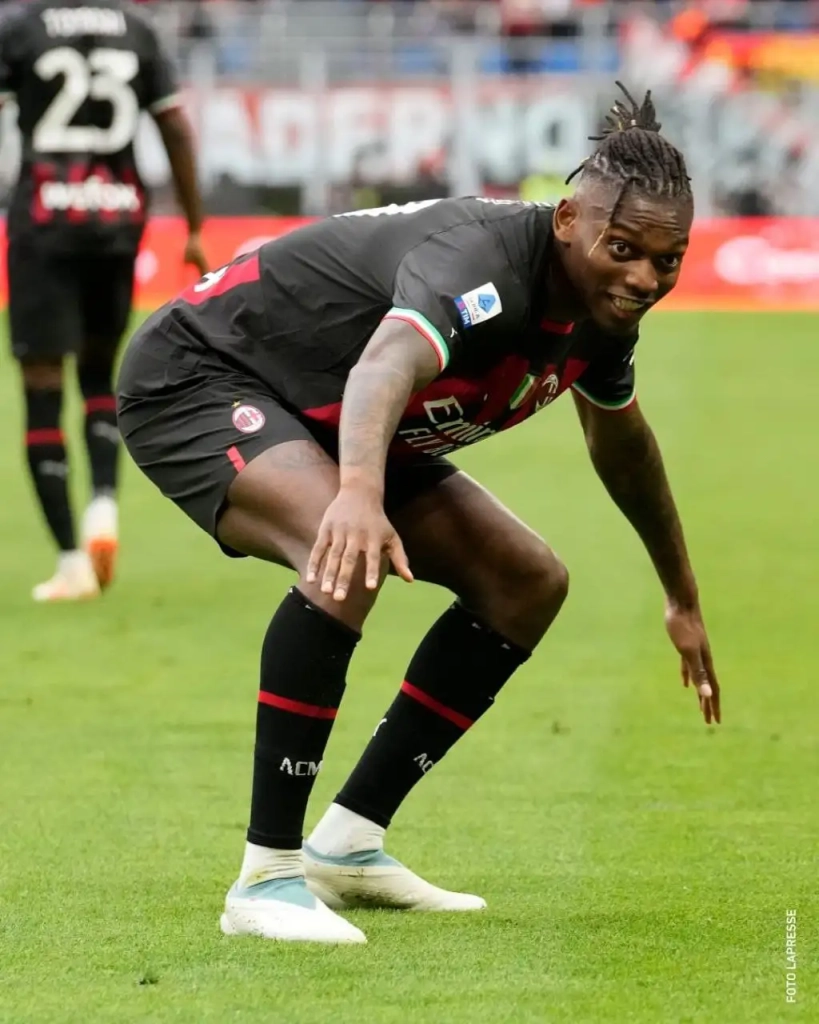 AC Milan complete the fourth spot with 56 points gained, same as Roma who have an inferior goal difference and who have taken position five. AS Roma lost the chance of joining the top 4 after losing to Atalanta 3-1 during the last game week. Atalanta are now in 6th position, 4 points off the top. Inter Milan are in 5th position after securing three points away at Empoli over the weekend.
Also Read
Juventus would have taken the second position but unfortunately lost their home game to Napoli courtesy of a late Raspadori strike. Lazio also lost at home to Torino and failed to consolidate their second place.
The top four race in Serie A is still open with  five clubs fighting to join the lethal Napoli side in next season's competition. The clubs whose cards will be played well will be the winners of the day. Seven more game weeks will determine the top four. Who will taste Champions League football next season?