The Tables

Title races in the top leagues of Europe are heating up, bearing in mind upcoming weekend fixtures. Most of the top clubs are fighting for the top spot as the half-season approaches. In England, the English Premier League Liverpool is leading the race for the most coveted trophy with 32 points. They are closely followed by Manchester United with 30 points, Leicester City with 29 points, and Everton with 29 points.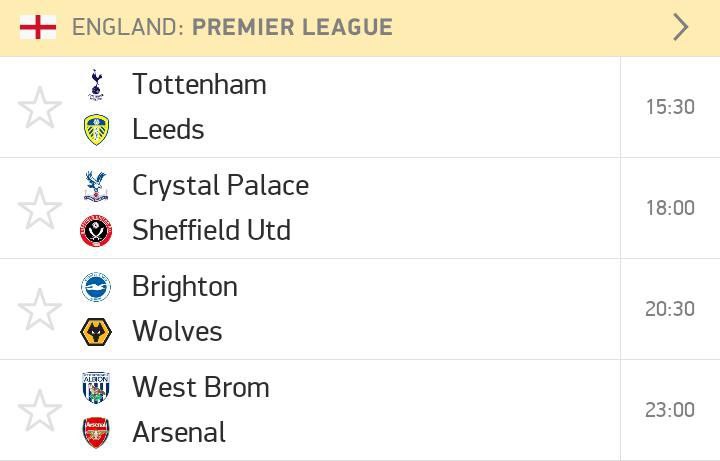 In La Liga, Atletico Madrid is leading the race with 32 points. Real Madrid closely follows them with 32 points, albeit with an inferior goal difference. Real Sociedad 26, Sevilla 26, and Villareal 26 complete the table. Barcelona is in the sixth position despite being one of the title favorites at the beginning of the season.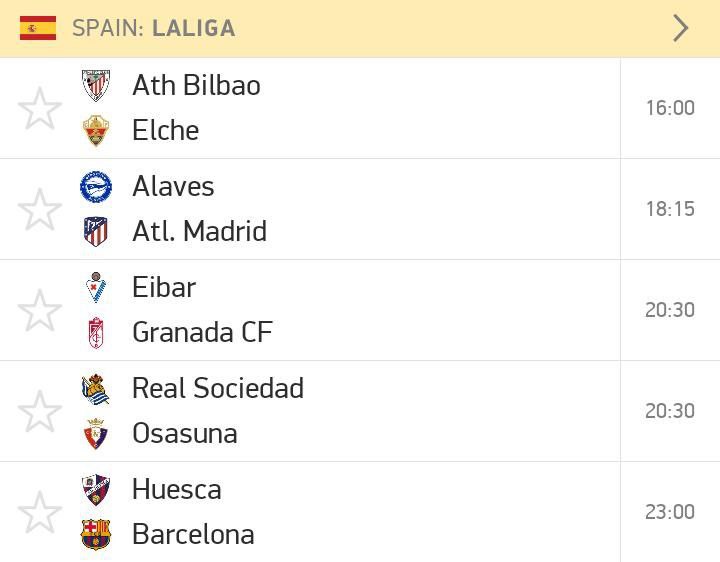 In Italy, AC Milan is still leading the table with 34 points. Inter Milan closely follows them with 33 points, Roma 27 points, and Sassuolo with 26 points. Defending champions Juventus are sixth with 24 points. With the tables changing after every game week, the weekend matches will be treated with utmost importance.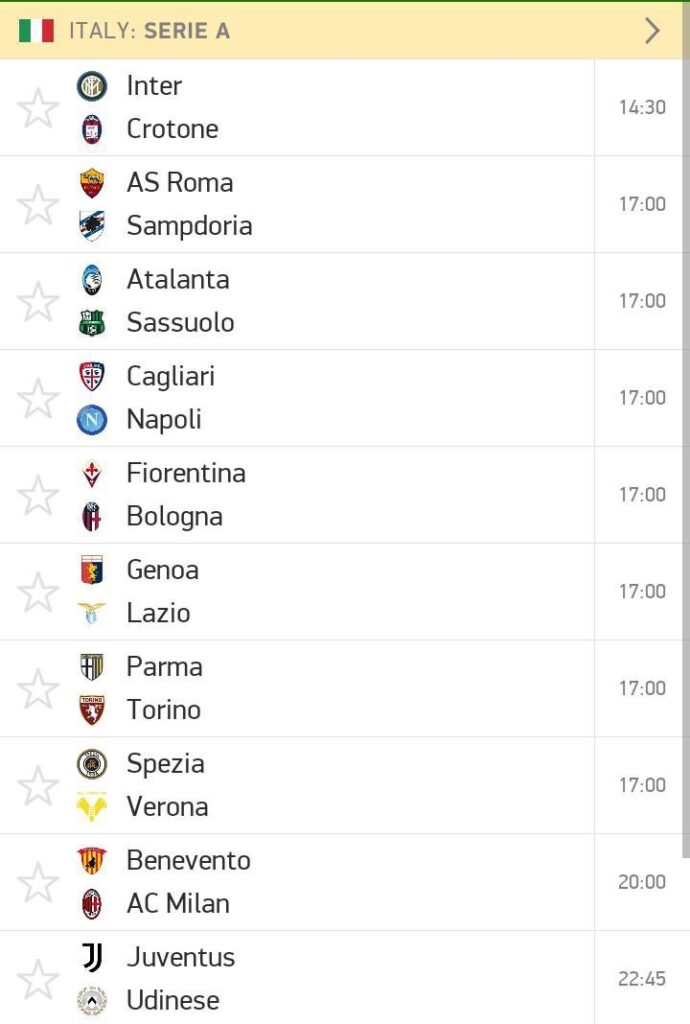 The Weekend Ahead
The weekend ahead will be one to look forward to. Moreover, the competition is stiff, and no team is ready to lose points. The premier league weekend fixtures will kick off on Friday night with a host of crunch clashes. Everton will be facing West Ham United as they aim to maintain their top-four status. Manchester United are then set to duel with Aston Villa. Both clubs are in good form, making the match even more anticipated. The 7th placed Tottenham Hotspurs will have to face Leeds United on Saturday to enter the top four.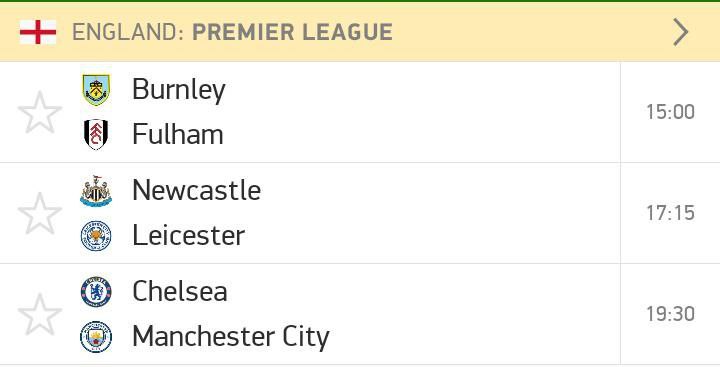 On Sunday, Newcastle will battle it out with third-placed Leicester City. Chelsea and Manchester City will undoubtedly be the match of the weekend. Both clubs are tied with 26 points and can join the top four with a win.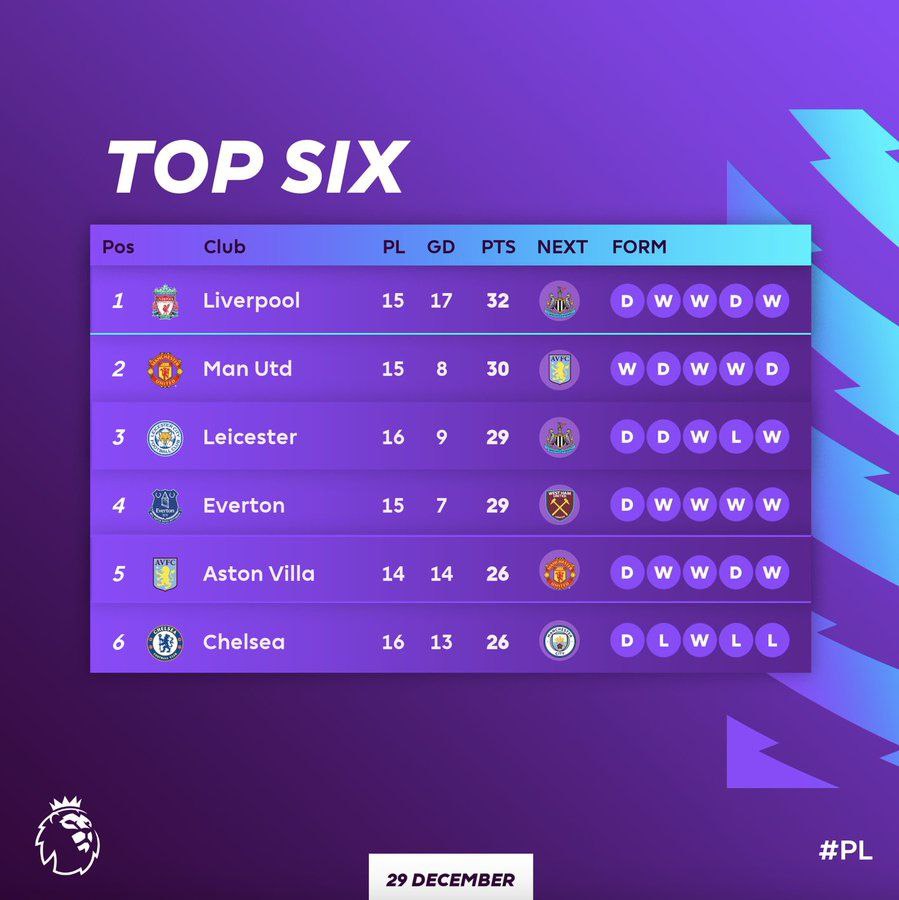 Also Read
La Liga resumes on Saturday. Villareal will be taking on Levante as Unai aims back at the top four. Sevilla faces a tough test at Betis, with Real Madrid taking on Celta Vigo. On Sunday, Atletico Madrid takes on Alaves as Barcelona face Huesca.
Serie A will resume on Sunday. Inter Milan face Crotone in the early kickoff match. As Roma will face Sampdoria as AC Milan and Benevento square out. Sassuolo will visit Atalanta for yet another weekend crunch clash. Juventus will try to reignite their top form when Udinese comes calling.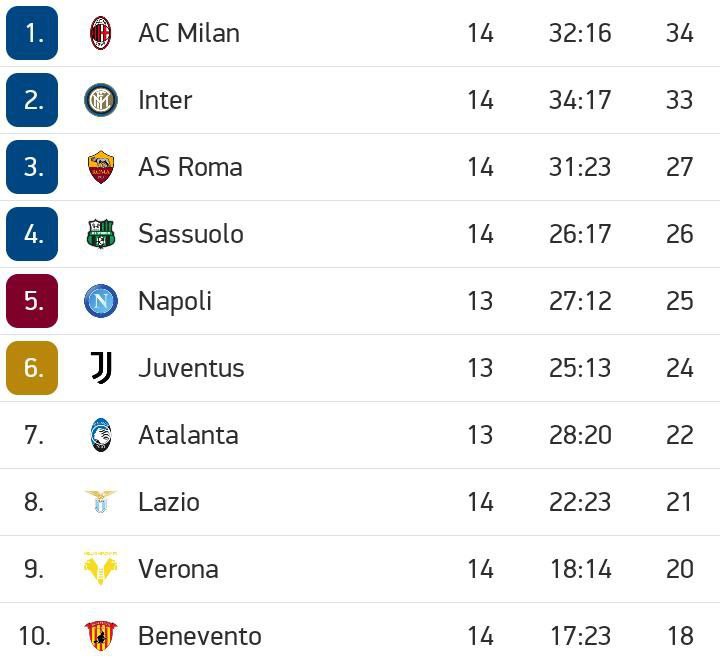 The tables might yet again change after the weekend matches because the competitions have become stiffer, with most clubs out to prove a point.