Post – Fergie Drought
According to the Premier League Statistics, Manchester United have not won the Premier League title since Sir Alex Ferguson's final season in 2013. It has been a season of two halves last time around for Ole Gunnar Solskjaer.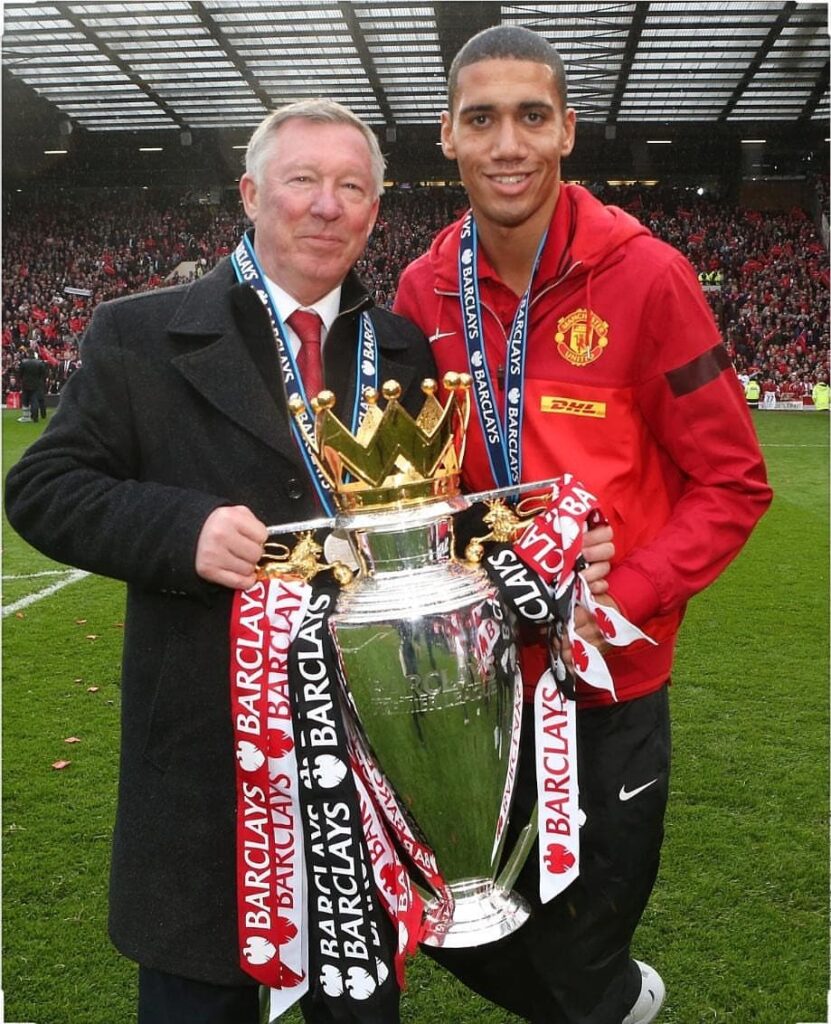 The signing of Bruno Fernandes was an extraordinary move for Manchester United. More so with regards to their title contention. The main idea behind signing Bruno Fernandes was to revitalize the Red Devils club. Eventually, United recovered from the poor start, especially this season and recorded four wins across November and December.
The 2021-21 season is United's 29th season in the Premier League. Moreover, Ole Gunnar's team has successfully achieved the 46th consecutive season in the English Premier League's top flight. Bear in mind that the red devils are currently participating in the UEFA Europa League, Premier League, and the EFL Cup. In addition to that, they will participate in the FA Cup. Currently, the team stands at number three in the Premier League, four points behind the leaders Liverpool. On top of that, Manchester United has gathered 26 points in 13 Premier League matches this season. The Red devils and their noisy neighbors, Manchester City, have a game at hand.
The Bruno Effect
 Bruno Fernandes has currently been voted as United fans' superstar player for the year 2020. Most betting platforms have carried out polling activities, which has showcased that Bruno Fernandes is the calendar year's best player at Manchester United. When Men Sport ran a poll asking its United fans, Readers, to vote for their outstanding player, many votes cast made him the overwhelming choice.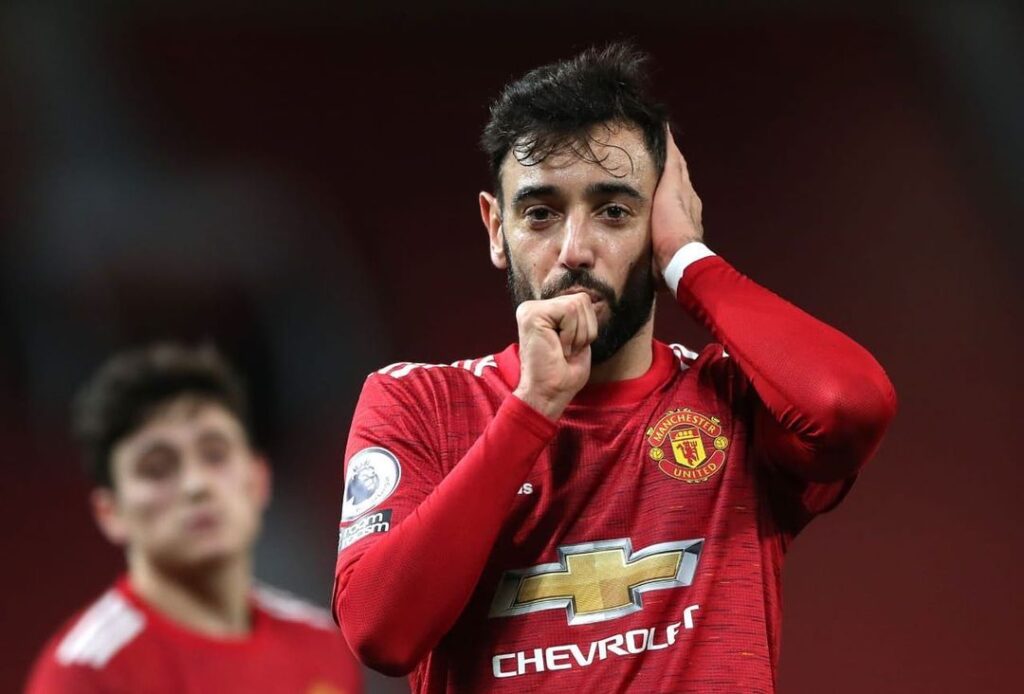 Bruno Fernandes was born in Portugal.  The Portuguese midfielder was signed for forty-seven million Sterling Pounds (£47m) plus bonuses totaling to twenty-one million Sterling Pounds(£21m). Before joining the Manchester club, the Portuguese magnifico had a remarkable season at Sporting Lisbon. He has being a significant impact on Ole Gunnar Solskjaer's side. Besides that, he propelled Man U to a third position in the Premier League. The main objective is to secure a top four spot. This assures them of a Champions League spot next season.
Most people know him for hop, skip, shoot. Well, you cannot help but notice the three Premier League Player of the Month Awards he has bagged this year. A great fete indeed. Another great Portuguese signing in a Manchester United jersey.
Also Read
Whether United wins the league or not, it's just but a matter of time. But the numbers are currently favorable this far. Numbers do not lie, class is permanent and bottling happens.
December 2020.
Saturday 26th December – EPL
Tuesday 29th December – EPL
Friday 1st January – EPL
Saturday 9th January – The FA Cup – Sunday
Wednesday 17th January – EPL
Wednesday 20th January – EPL