A Heated Up Title Race
The English Premier League (EPL) title race is heating up, with several clubs eyeing the coveted trophy. The 2020/21 season is proving to be the most competitive in recent times. Last season, Liverpool won the trophy with little competition from Manchester City. However, this season looks different. After game week 14, Liverpool is still on top of the table with 32 points. Everton is 2nd with 29 points, while Leicester City sits 3rd with 28 points. Man United complete the top 4 with 27 points. Only 7 points separate Liverpool and Southampton, who sit 9th on the table. It is proving to be the toughest title race ever seen.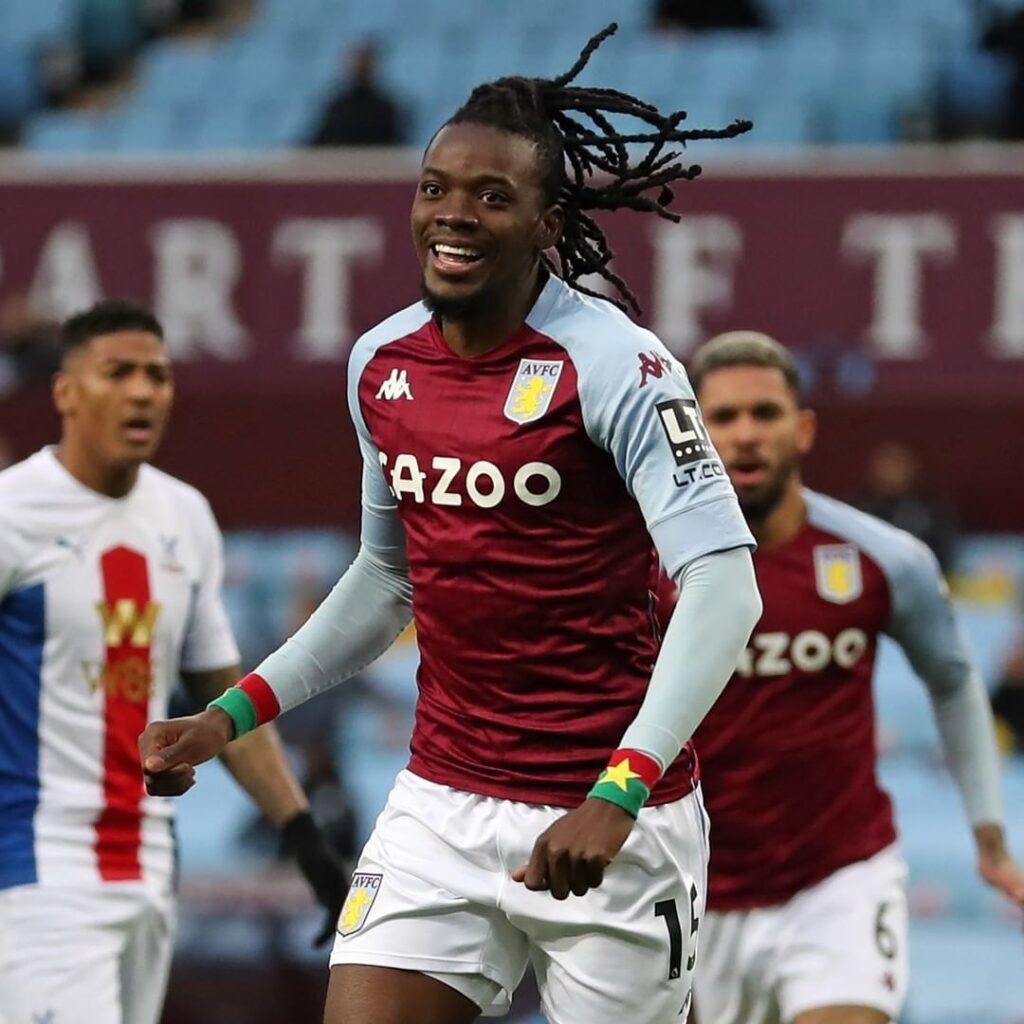 Last Weekend's Results
Over the weekend, most of the title contenders dropped points. Leicester City and Man United shared spoils with a 2-2 draw. Tottenham drew with Wolves as Chelsea lost to Arsenal. Liverpool's results were the most shocking. Since they drew 1-1 vs. West Brom at Anfield, they have lost the chance of increasing the gap on top to 5 points.
Man City and Everton were the biggest gainers winning all three points in their respective matches. The weekend matches have left the English Premier League title race much open than before.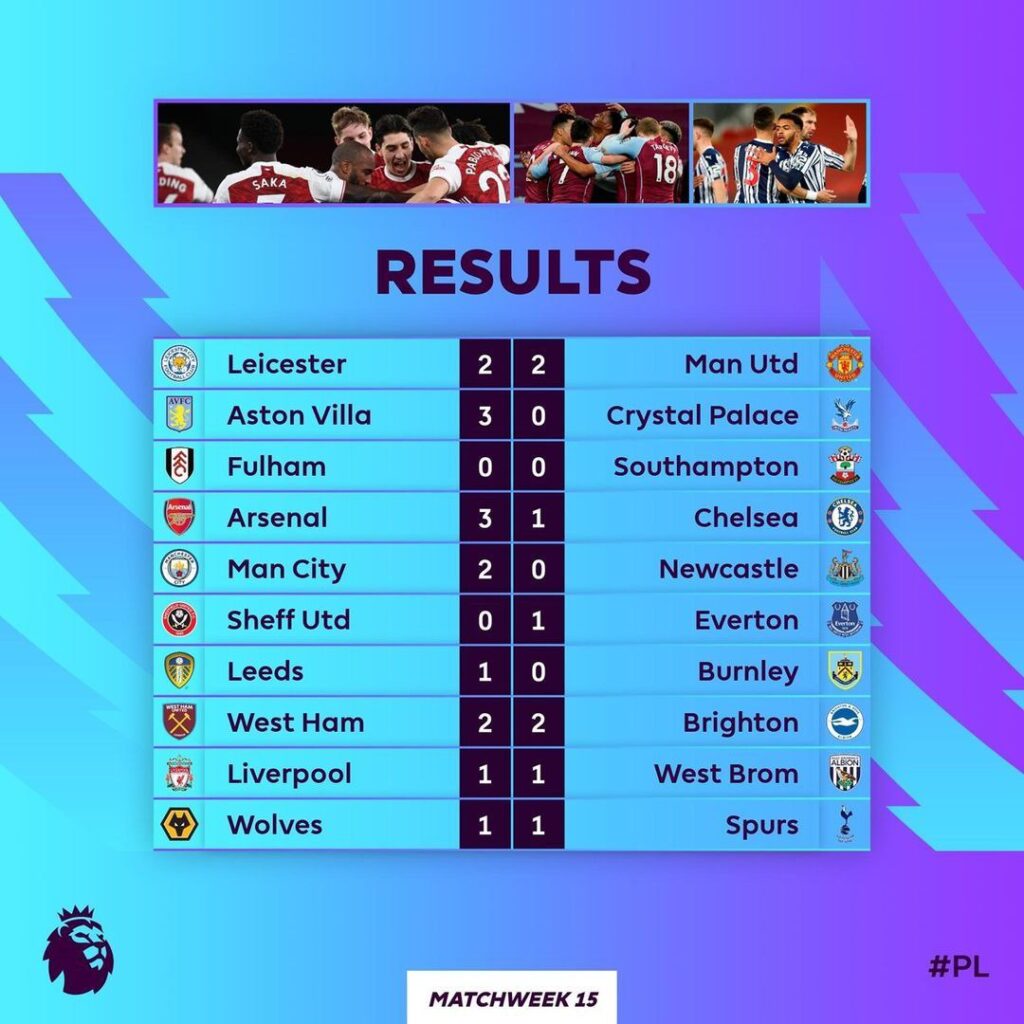 Upcoming Matches
The title race continues in game week 15. Leicester City will be up against Crystal Palace at Selhurst Park. On the other hand, Aston Villa will visit Chelsea in yet another anticipated match. The biggest game will pit Everton and Manchester City at Goodison Park, with both clubs being in good form. Manchester United is up against Wolves at Old Trafford, with Ole looking to win his first EPL match against Nuno Espirito. Furthermore, Tottenham will face Fulham while Newcastle United host Liverpool.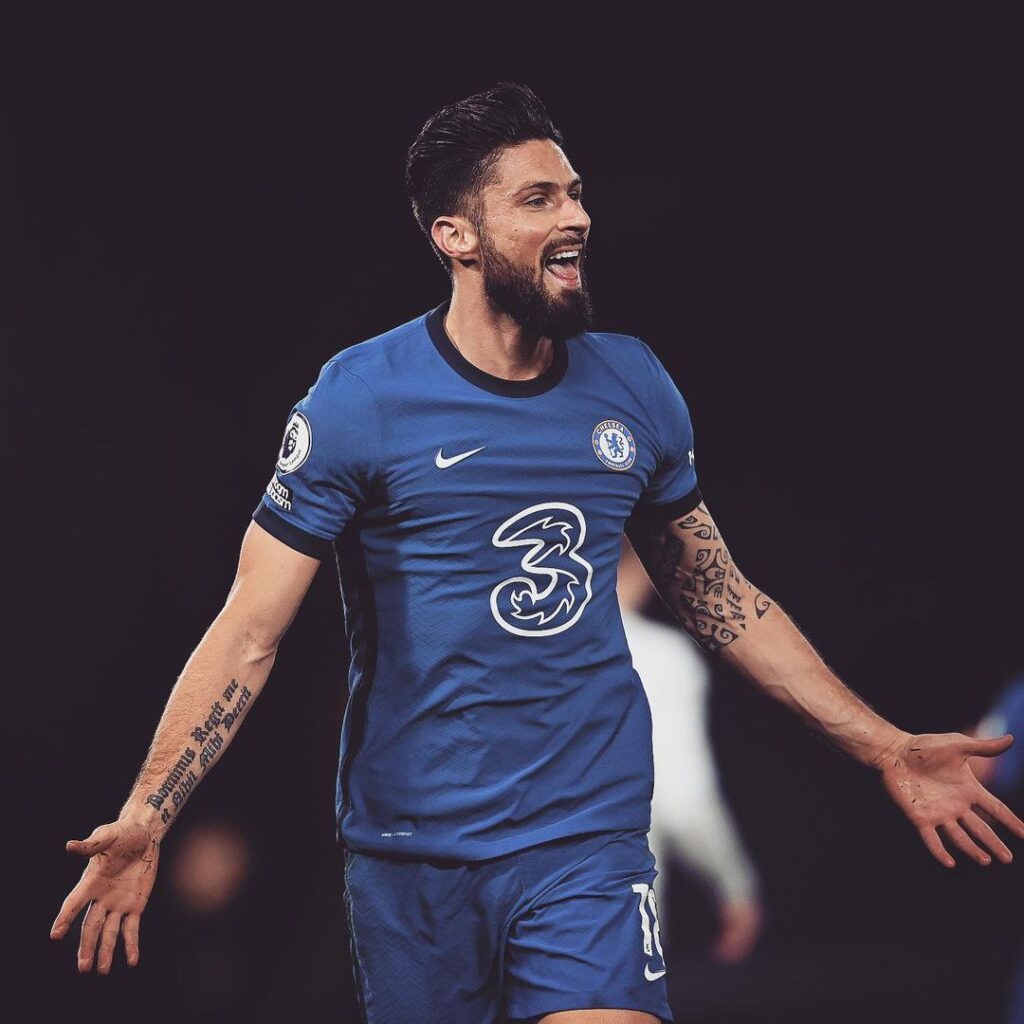 Also Read
Verdict
The English Premier League (EPL) title race is still very open to most of the clubs in the top 10. The Premier League's current race is proving to be an exciting fight, with most top clubs posting decent performances. The battle for the Premier League might go into the last matchday of the season.