Ancelloti Effect!
Ancellotti's Everton drew against Liverpool, in today's edition of the Merseyside derby at Goodison park, in what was a fairly contested match. The Toffee's came into this game having won all their previous four league games. You would suppose they have faced weak opponents. However, that is not the case. Before this match, Everton were top of the table with twelve points and scoring twelve goals. Following their draw against Liverpool, they are still top of the table with 13 points and scoring 14 goals. It` s notable that this is quite a good start as compared to previous season. Ancellotti effect!
No sooner had the match started than Mane found the back of the net. Two minutes and a few seconds into the game, the Senegalese forward converted a pass from Robertson to hand the Reds the lead. Liverpool were having a good start to the game.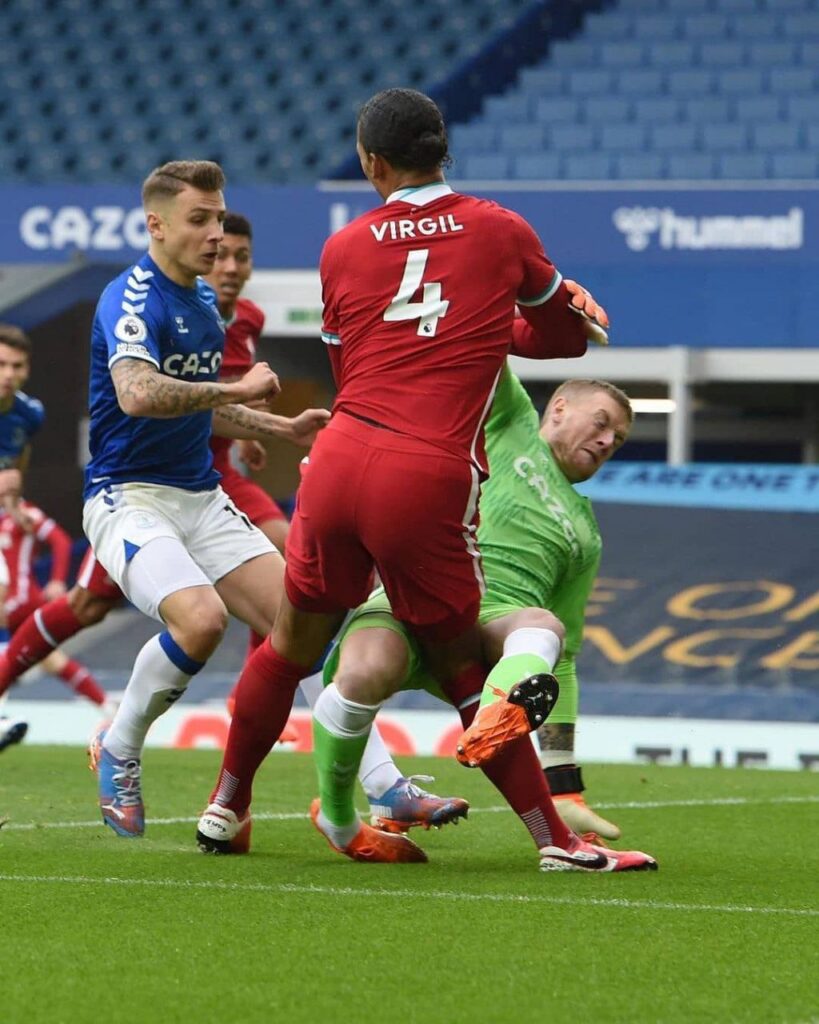 However, just a few minutes following the goal, Virgil Van Dijk was taken to the ground by Pickford. In what surprisingly was not deemed as a foul. Joe Gomez was subbed following Van Dijk`s injury. Michael Keane headed the ball right past Adrian to even the scores.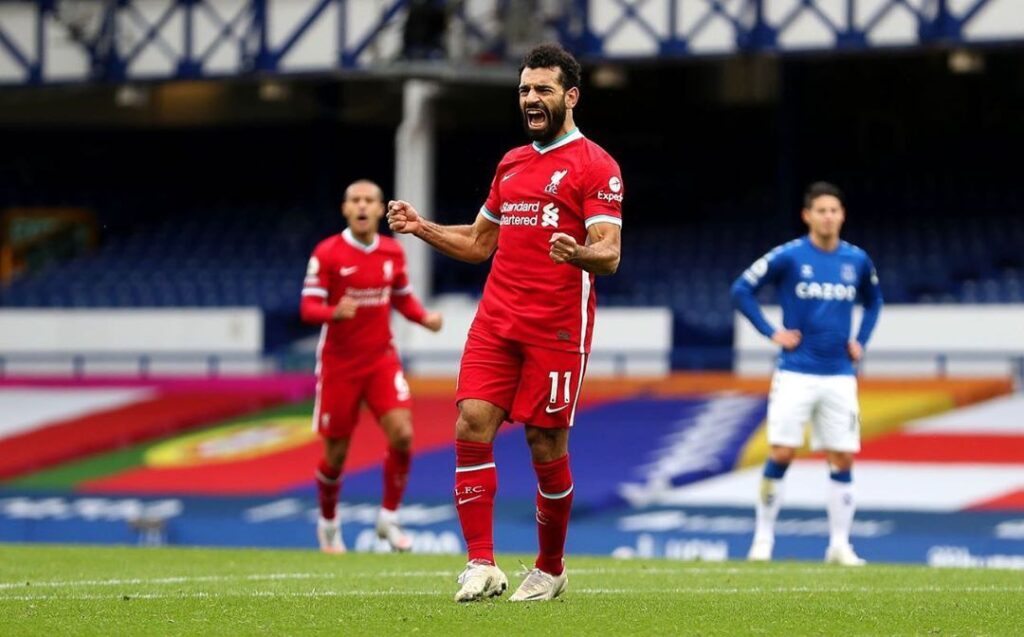 1:1 was the Merseyside derby score at the end of the first half. Mohamed Salah later on added his goal tally to make it 6 goals in five appearances. His goal was an unexpected swish right past Pickford. Yerry Mina made a poor clearance which landed just in front of the Egyptian goal scorer. At this moment Liverpool seemed to have won the game against Everton. In the 81st minute, Dominic Calvert Lewin headed the ball past Adrian ensuring the scores were level.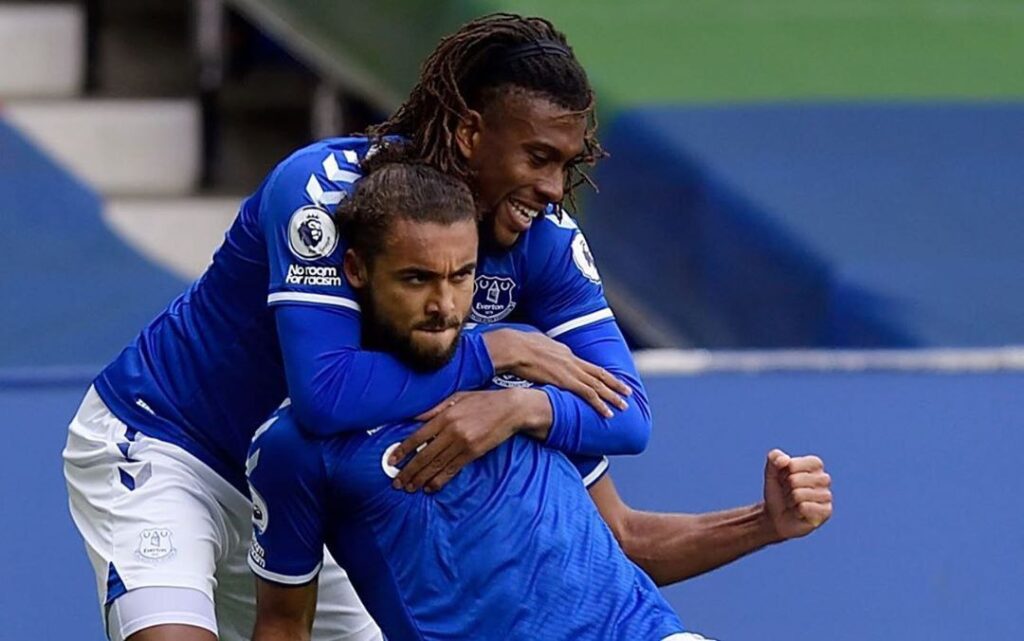 Also Read
A draw again
Later on, Richarlison landed a red card following his two-footed tackle on Thiago Alcantra. Fortunately, no injuries. In added time, Henderson found the back of the net. The celebration was short lived thanks to VAR. This ensured that the Merseyside derby ended level at Goodison Park. The last three Merseyside derbies at Goodison Park have all ended level, this was the fourth.
Ancellotti extended his unbeaten run this season in charge of the Toffee's. Not even Mourinho's Tottenham could get a win against them. How many more matches before Everton losses a Premier league match? Klopp yet again remains unbeaten vs Everton since he made his arrival to EPL. More records counting up, and new been made. A great match, great coaches and equally amazing players. Looking forward to the reverse fixture at Anfield.