The English Premier League top-four race is heating up, with at least eight clubs being mathematically involved in this exhilarating affair. Manchester City and Arsenal have already cemented their places in the top two positions as they chase down the title. Newcastle United is unpredictably sitting in 3rd position with 65 points, while out-of-form Manchester United is sitting in 4th place with 63 points. Liverpool has closed the gap by winning six games on the bounce. Meanwhile, Manchester United have lost seven crucial points in their last six league encounters.
Fighting for Champions League reputation
Three clubs are fighting hard to maintain their Champions League reputation. Manchester United, Liverpool, and Tottenham Hotspur are Champions League regulars who have represented England on several occasions on the big stage. Liverpool have won six UEFA Champions League titles, the most an English club has ever managed to win. Manchester United are three-time winners still craving the title they last won in 2008. Tottenham Hotspur reached the finals of 2019 after at least seven consecutive seasons in the competition.
These three English clubs are fighting for a top-four spot for the sake of their prestige of participating in the competition for several years. Although five points behind Liverpool, Tottenham have recently improved after Ryan Mason's appointment as their head coach. With four games to go, Tottenham Hotspur is praying that they collect maximum points from their last games while other clubs slip for them to stand a chance of tasting the top-four spots.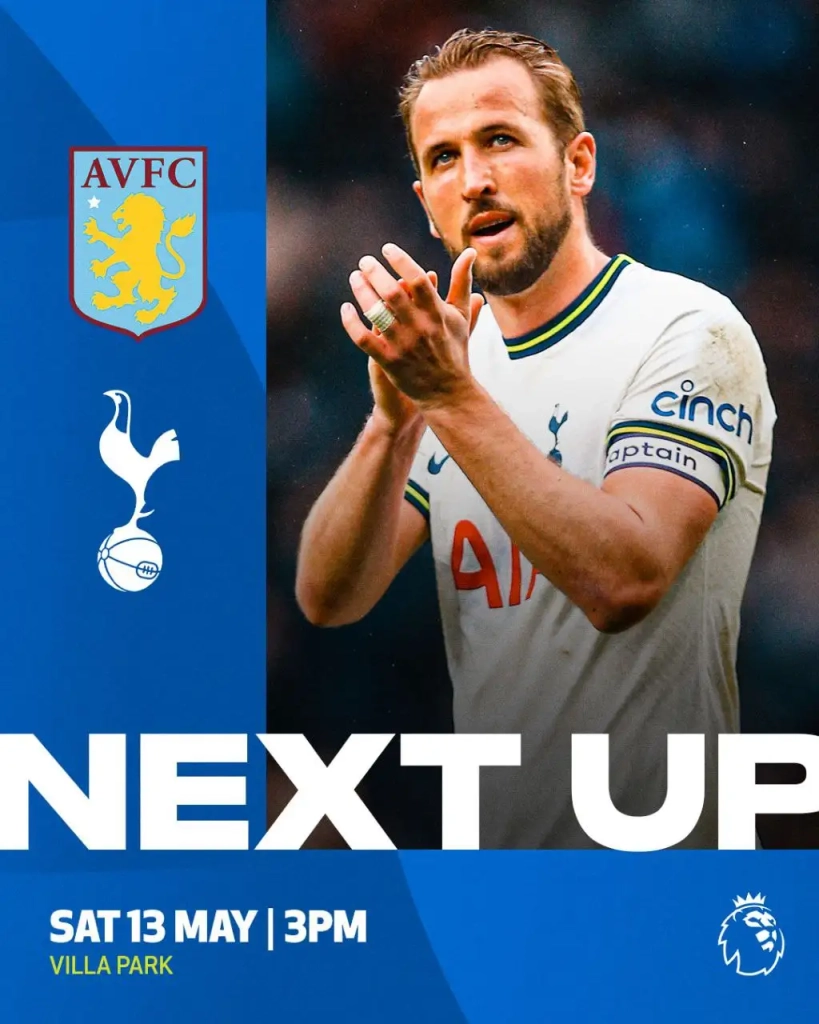 Merseyside's might is back in the top-four race
A few game weeks ago, Liverpool were in eighth position, almost 9 points behind Manchester United. Their recent resurgence has seen them collect 18 points out of 18, winning six games on the bounce. During the same period, Manchester United have only managed 10 out of a possible 18 points. The setback has opened a way for Liverpool, who have been boosted by the return of long-term injured players Diogo Jota and Luis Diaz. The Merseyside side is now eyeing a top-four spot. Manchester United has a game in hand and can open the gap to four points with a win against Wolverhampton Wanderers this coming weekend.
Also Read
The underdogs craving for the piece of the cake
Brighton Hove Albion, and Aston Villa are considered underdogs who still believe they can still secure a chance in Europe's elite club competition. With 55 and 54 points, the two clubs have been aiming for a European place by the end of the season. Although they are still mathematically in the race, the two clubs might have to settle for a Europa League spot with only a handful of matches left.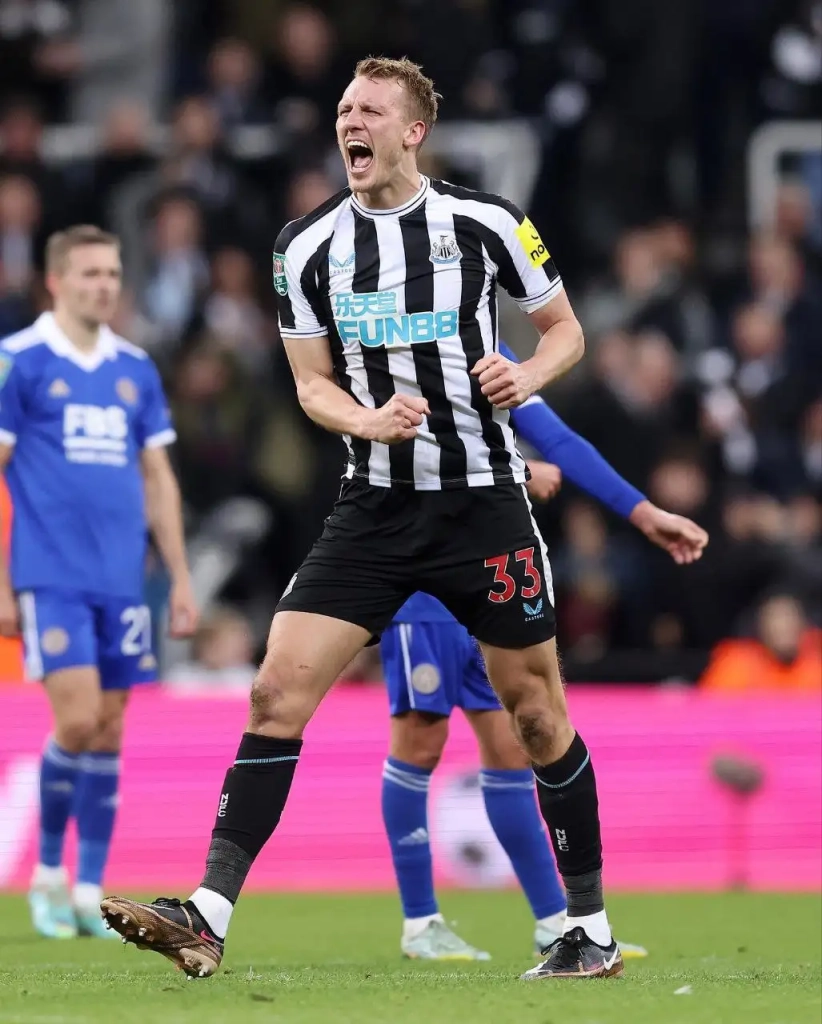 The crucially top-four games 
The following games will prove crucial in shaping the Premier League table. This weekend Newcastle United will be hosted at relegation-bound Leeds United. At the same time, Tottenham will have to face the impressive Unai Emery, who has witnessed a magnificent turnaround at Aston Villa. Manchester United will have to see off Wolverhampton Wanderers FC to try and reclaim their dwindling hopes of finishing in the top 4. Leicester City will host Liverpool at the King Power Stadium. The results from these matches will shape the table as the English Premier League enters its homestretch point.