Attack wins you games defence wins you titles. The Premier League's most successful manager, Sir Alex Ferguson, made this bold claim. Managers like Jose Mourinho proved the statement right, showing that a strong defence was vital to winning titles. In Chelsea's 2004/05 Premier league title win, Jose's centre back pairing Ricardo Carvalho and John terry only conceded 15 goals across the season. This was an impressive statistic.
For some managers, however, the defence is a means of avoiding relegation.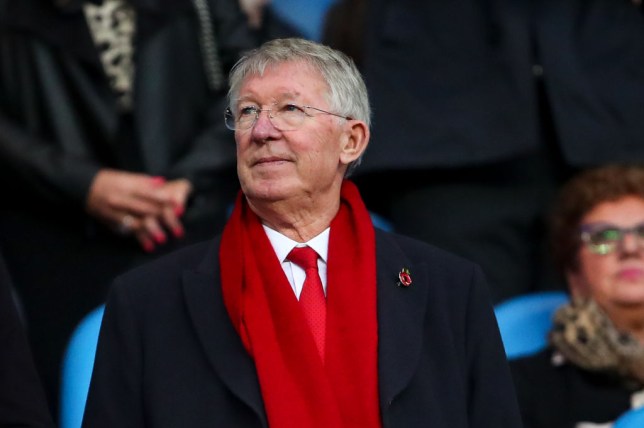 Also read.
Attack wins you games defence wins you titles. Sometimes, the title is surviving the relegation battle.
Some managers opt to employ the sit back and defend tactic at the expense of playing beautiful football. They structure their teams as a low block, with all their players but the striker in their half and behind the ball. Their go-to formation is the tried and tested 4-4-2, but some like to defend with five at the back, using three centre backs. When they do attack, it is usually in the form of long balls to a tall, physically strong striker. Set pieces are their most reliable sources of goals. These tactics that some managers like Jurgen Klopp have said to be "anti-football", are the last-ditch effort to avoid relegation and play at the top division of English football the following season.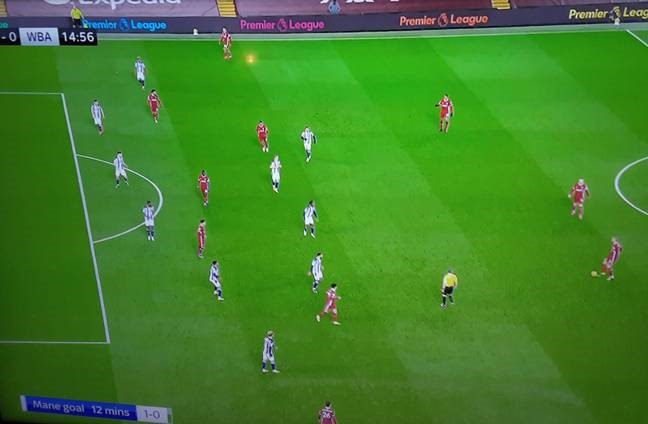 Over the next few weeks, we will break down some of the managers and teams are known to use these tactics. We will look at the benefits and drawbacks that have resulted from sitting back and letting your opponent have the majority of possession.