Game On
The English FA cup is finally back. The lower tier clubs are done with the lower knockout stages. The round of 32 is active with all the premier league clubs in the competition. Last season, Arsenal convincingly won the competition after beating Chelsea in the finals. This achievement cemented their position at the top of the England FA cup leaderboard. They have won 14 of the cups. Manchester United are the closest rivals with 12 FA cups. With most clubs eyeing the coveted trophy, the competition is stiffer this season.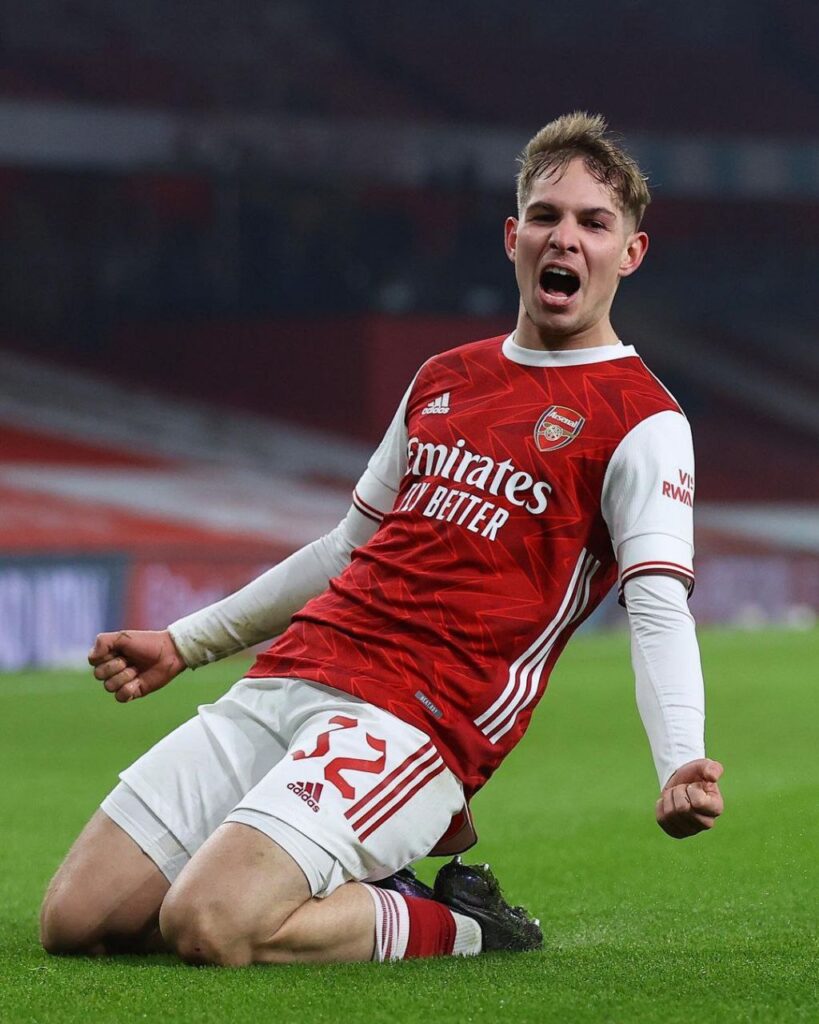 Bigwigs Who Have Qualified
Despite the competition being open to every English club, only a few get mentioned as the favorites. In England, 6 top clubs are always at the forefront of every competition. Manchester United, Manchester City, Arsenal, Chelsea, Tottenham and Liverpool are the routine top 6 clubs. These are the top six favorites to clinch the trophy. This is due to their experience in the competition and general quality as clubs. Arsenal has qualified for the next round by beating Newcastle 2 goals to nil. Liverpool is also in the next round having put 4 past Aston Villa.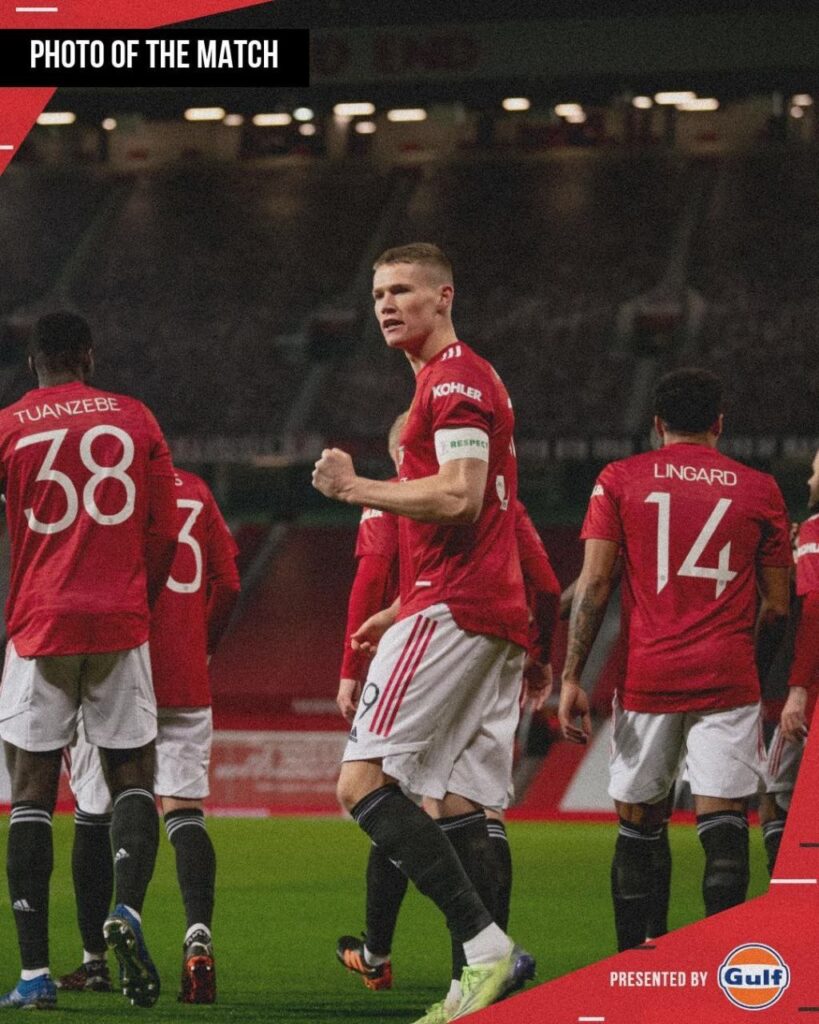 Moreover, Manchester United are also through to the next round. They won 1:0 vs Watford, thanks to a Scott McTominay early goal. Chelsea take on Morecambe while Tottenham face Marine FC. Manchester City will be visited by Birmingham City.
Also Read
Tougher Competition
Furthermore, the competition is tougher this season given the quality of other clubs. The likes of Everton, Southampton, Wolves, Leicester City and West Ham are capable of challenging for the trophy. The clubs have decent squads that have impressed in the EPL this season. This is a big reason to worry for the big boys. More effort will be needed to dispatch off these clubs. The big boys must put their best feet forward if at all they want to win the trophy. Otherwise, they might be in for a rude shock from the impressive mid table clubs.