The 2023 edition of the FIFA Women's World cup started on a high note, with Spain and Japan women recording impressive wins. La Roja, one of the favorites for this tournament, came into the Costa Rica game on a high and collected guided her team to three important points. This three-nil win has handed them a crucial head start in the tournament as they seek to secure their first trophy.
A dominant display
The high-flying Spanish ladies unleashed a dominant display that Las Ticas could not match. They controlled the game from the get-go with great passes and a whopping 81% possession of the ball. Their insistent attacking attempts led to a breakthrough in the 21st minute. A pinpoint cross was accidentally converted into the Costa Rican net by Valeria Del Campo.
This was the key to unlocking their opportunities as two minutes later, Aitana Bonmati converted the second to give them a two-nil lead. Four minutes later, another attack was launched by La Roja. The play ended with an Esther Gonzalez beauty that cushioned Spain with the final 3-0 lead.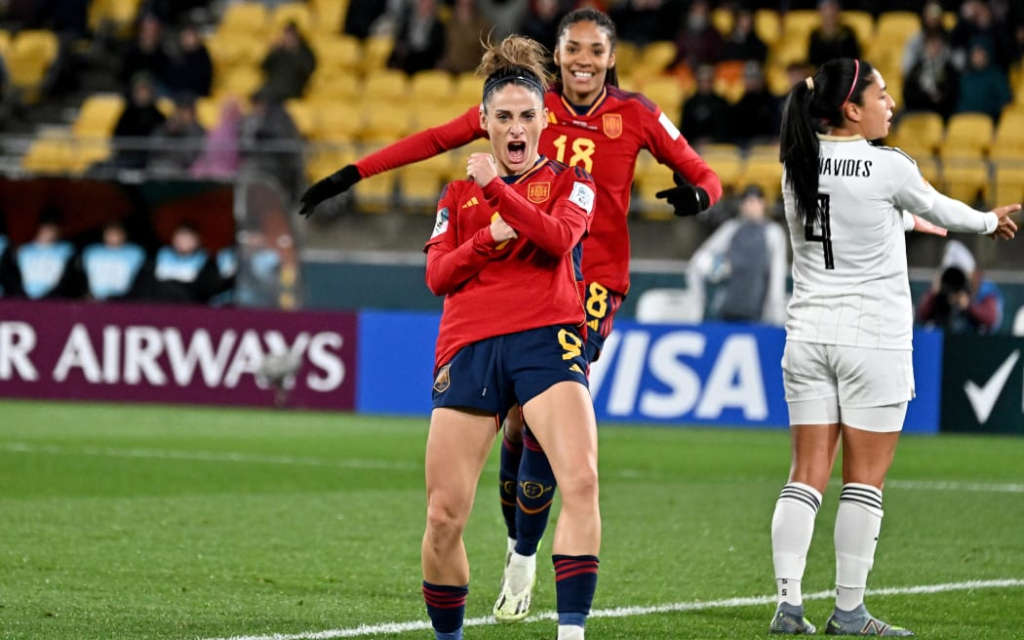 From this point, Costa Rica defended with all their might. They were not ready for an enormous humiliation. Goalkeeper Solera put her best foot forward and made at least nine crucial saves from the 12 shots on target that Spain fired. The game ended 3-0 in favour of Spain, who have placed themselves in an promising position to secure the trophy.
An overwhelming performance from Japan
Japan women were also on fire as they powered five goals past Zambia women in a group C clash. The Nadeshiko Japan showed no mercy on the Copper Queens and ran riot on the debutants, humiliating them with the tournament's most significant win thus far.
Zambia seemed to have found the recipe of holding Japan in the first half until a Miyazawa strike in the 43rd minute opened the scores. A downpour of goals followed in the second half, with Tanaka adding a second. Miyazawa then added a 3rd before Endo scored a fourth of the game. A stoppage-time penalty by Ueki secured the five-nil victory for the prodigious Japanese women, with this being their second-biggest win in the tournament.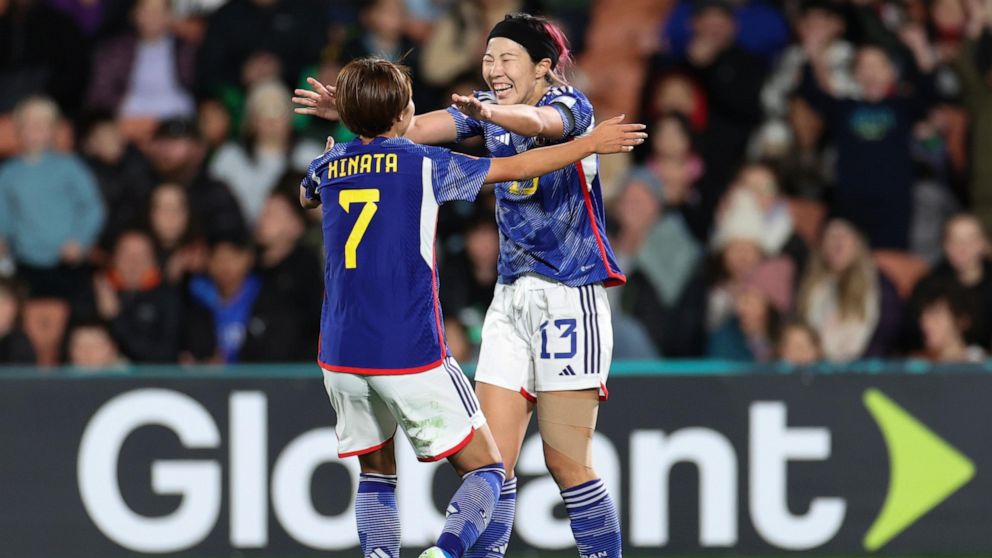 Late drama was witnessed in the match as Zambian goalkeeper Musonda was sent off, causing a penalty. After encroachment, Ueki retook and scored the penalty, which gave Japan the win. Together with Spain, they are off on a cruising start and will aim to build on this strong beginning.
Also read: