What will happen when the trophy drought ends for Manchester United this season 2021-22? Manchester United have gone a couple of years without laying their hands on any trophy, based on their squad outlook and form, Ole Gunners boys seem determined to end the trophy drought this season.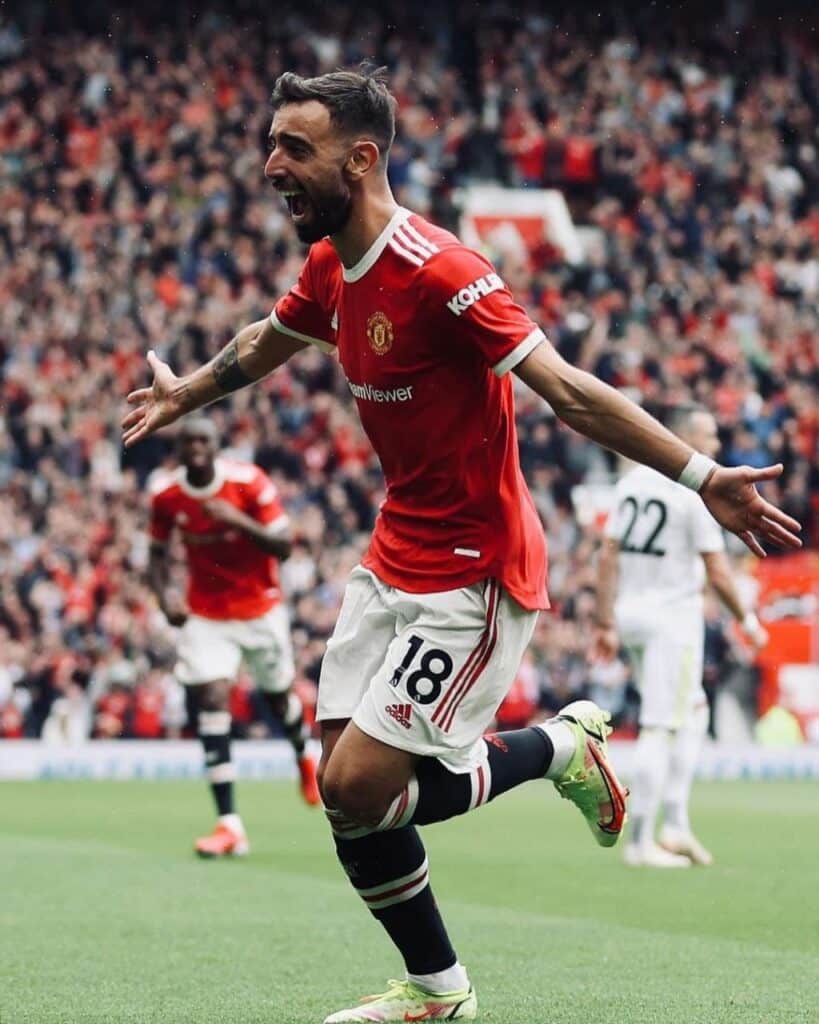 Spending without holding back: A hunt for trophies
The Red Devils have been in the news for their huge spending spree this transfer window. They've added Raphael Varane to their squad and Jadon Sancho. After several seasons of waiting for the arrival of Jadon Sancho, they were able to acquire the English winger from Dortmund. With Raphael Varane around, United now has enough quality and depth at the back making them a force in domestic competitions as well as Europe next season.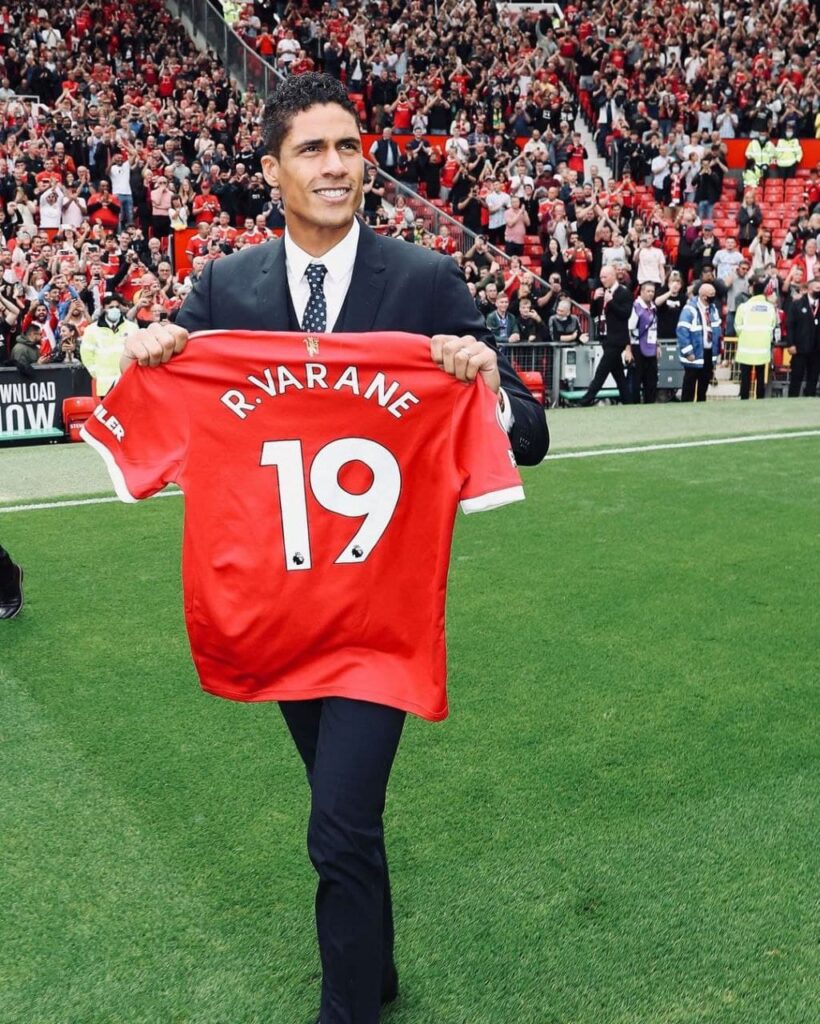 A consistent presence in the champions league this far
For starters, they won't be entering the Champions League knockout phase having failed to finish among the top four last season but will most certainly start their European campaign at the group stage following their second place finish behind Manchester City in the Premier league last season.
The teams that they will be facing in the Champions League will be announced after the Champions League group draw is done. Currently the various European teams that finished at playoff positions in their various leagues are competing for the qualification spots.
What lies ahead if United win their first European trophy in six seasons this season? What happens if they finally end Man U's long wait for a trophy since the Europa league final triumph over Ajax in 2016? What next when at last, the drought ends for Manchester United? What is on the horizon? What should we expect to see occur during the coming season? What are some of those things that might happen as a result of winning their first European trophy under Solskjaer's management.
What will happen when the trophy drought ends for Manchester United?
What next – What happens after trophies are won? What is the feeling like just before, during and after a trophy win? What happens immediately after that momentous occasion in sport history when a team lifts their first league title in however many years or decades it may be (Arsenal comes to mind). What will be the general mentality of the individual players? What should we expect from every one else who's part of that club including fans staff members journalists owners etc.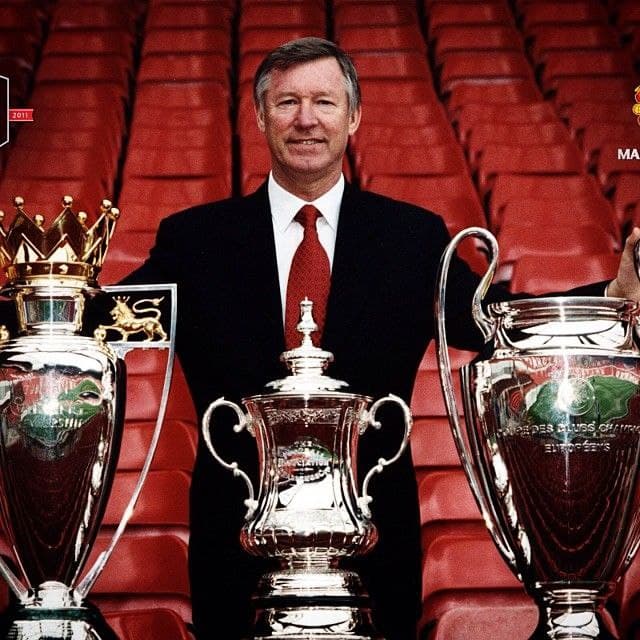 A whole sea change takes place almost overnight as everyone involved with the club moves into another gear of existence and begins to look forward again instead of living constantly looking back on the Fergie days. Its certain that Manchester United players and fans look back with nostalgia to the good old Alex Ferguson days. Back when playing them was way tougher than it is now. Whether Ole Gunnar Solskjaer will be as successful as him or not time will tell. What I mean by looking back and living with nostalgia is that every one associated with United are still looking back to have the former day experiences Sir Alex Ferguson.
David Moyes run at the club
The firing of David Moyes in 2014 was something everyone had thought would never happen especially after he was given a vote of confidence by one of the greatest managers to have ever graced the Premier League, Alex Ferguson. What makes it more depressing than his average-performance tenure at United is that ever since then there has been no light at the end of any tunnel for us fans to see so we can get excited again.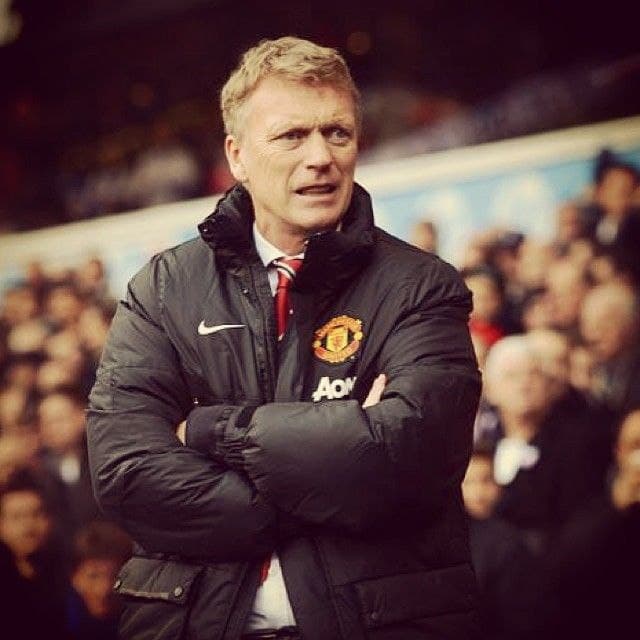 A ray of hope to end Manchester United trophy drought…
However, with Bruno Fernandes present, a trophy seems around the corner. Bruno Fernandes has been a sensation since his arrival at Old Trafford. His goal and assist statistics can only be largely compared to those of Belgium's finest, Kevin De Bruyne.
What was even more impressive, however, is that Fernandes' assists were the leading ones in his team. What does all this mean? What it means is that Bruno Fernandes has been Manchester United's main threat in recent years and has been a core component of the teams successes so far, Portuguese Magnifico.
The Portuguese Magnifico netted 18 goals in the 2020/21 Premier League season, coming third to Harry Kane(23) and Salah(22). Regarding assists, he came in third again(12) tying with Etihad's Kevin De Bruyne. Harry Kane recorded 14 assists, beating the two to this accolade.
A UEFA Europa Cup exit for United
One trophy did come close to United's door. A lose to Villarreal on penalties marked another trophy less season for United. Despite being trophy less, United fans take pride in beating their noisy neighbors, Manchester City, last season. "So although we do not have much to boast about right now, at least we beat one of our rivals! And as you know, winning against your biggest rival can only be a good thing!"
But what will happen when [the drought] ends? What would it be like to get a trophy for the club? What can we expect to happen? What will change at the club after? What is needed and what could be done better?
Also Read
The unending pressure to end the trophy drought at Old Trafford
First, when United do win a trophy, there will be more pressure. Expectations are higher than ever. United manager Ole Gunnar will face an even bigger challenge in making sure he prepares his team well, playing almost perfect football. Every single decision he makes in regards to players will be under scrutiny. Which player needs to be sold or which new signings are necessary – all eyes on him as he guides the ship that is [the drought] ending and its consequences going forward.
Furthermore, fans would hope that some of their favorite players remain at United despite huge interest from foreign clubs. What happens if a player like Anthony Martial wants to leave? What happens when some fans don't want a certain player to remain at the club, such as Paul Pogba? What would Ole Gunnar do in these situations? How will he handle them?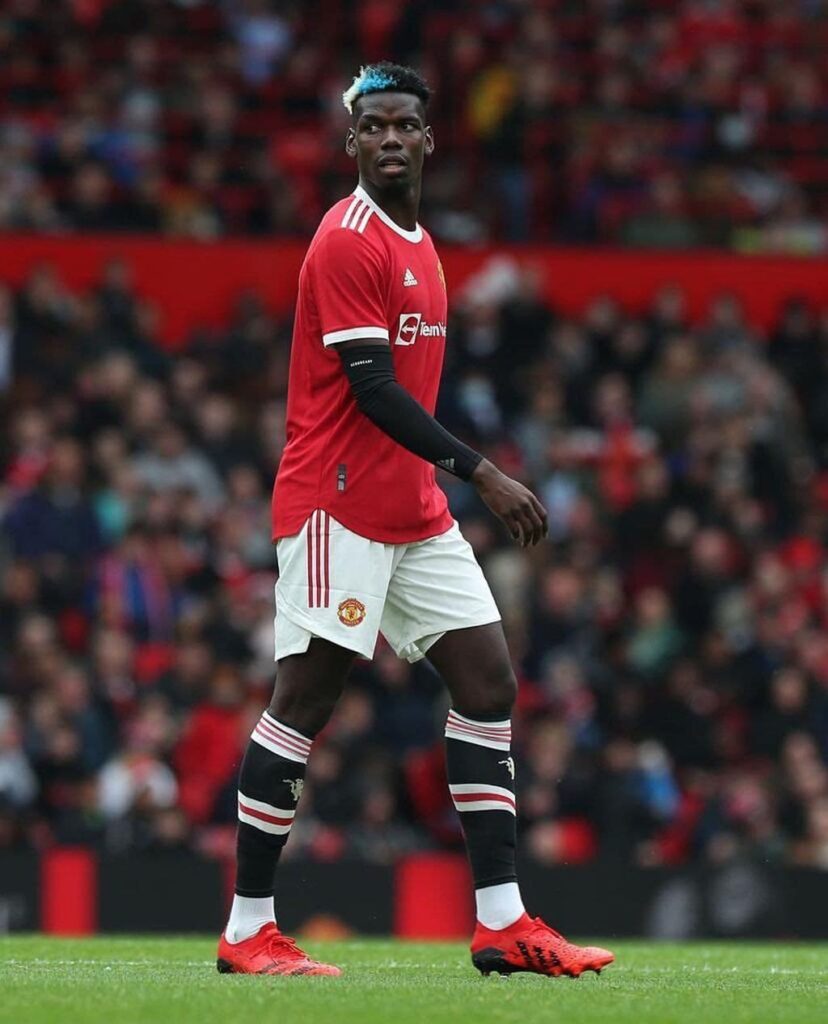 The possibilities
What if United continue their winning ways and reach one of the cups final but lose it again. What will happen then? Will the fans bear the sight of loosing yet another final after loosing Europa final last season? What kind of consequences will this have on the team's confidence and reputation in England and across other leagues around Europe who are watching Ed Woodward trying to sign more players with Erling Haaland being one of them. What do you guys think about all this? Is there anything else that could or should be mentioned within these scenarios/questions? What will happen when the trophy drought ends for Manchester United this season 2021-22? What will happen if United continue to win more trophies after winning a trophy first time in – What do you guys think about all this?